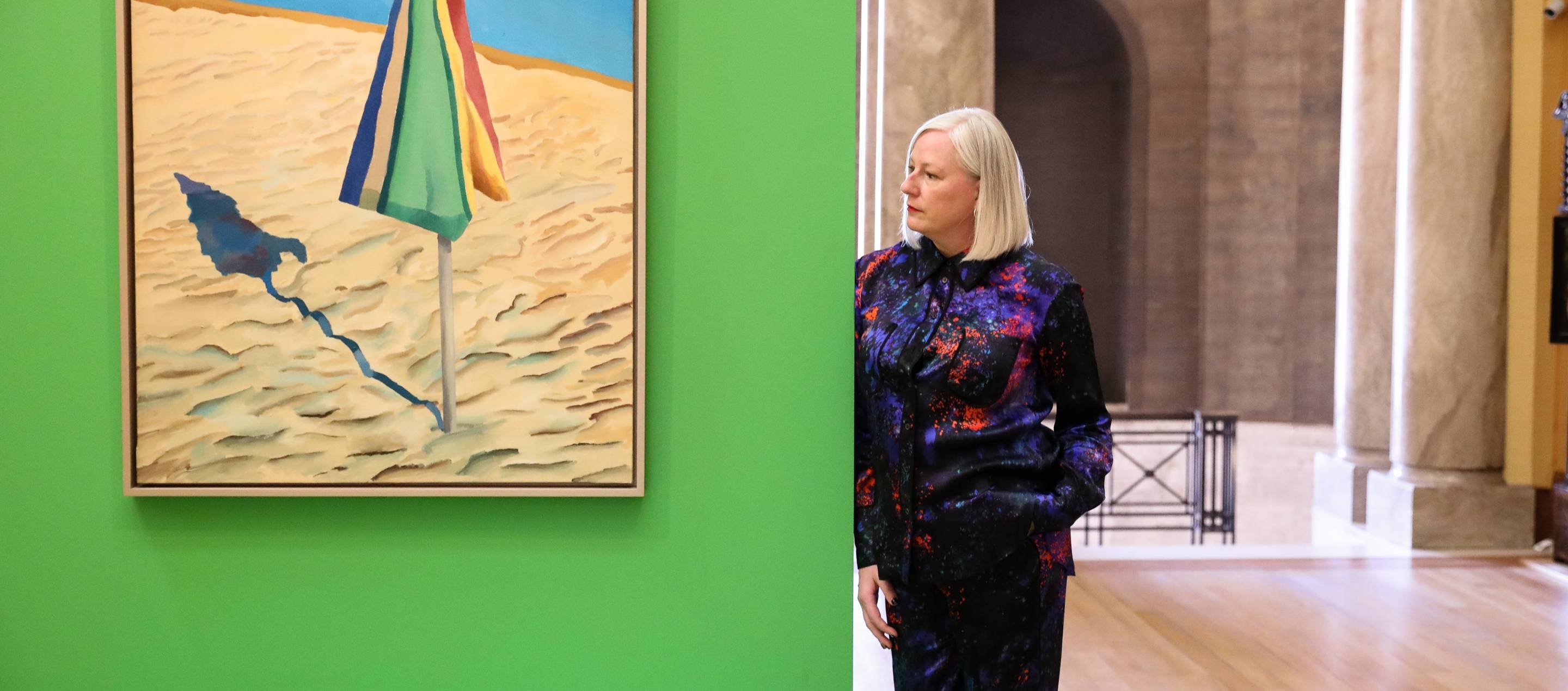 THE CREATORS Karen Livingstone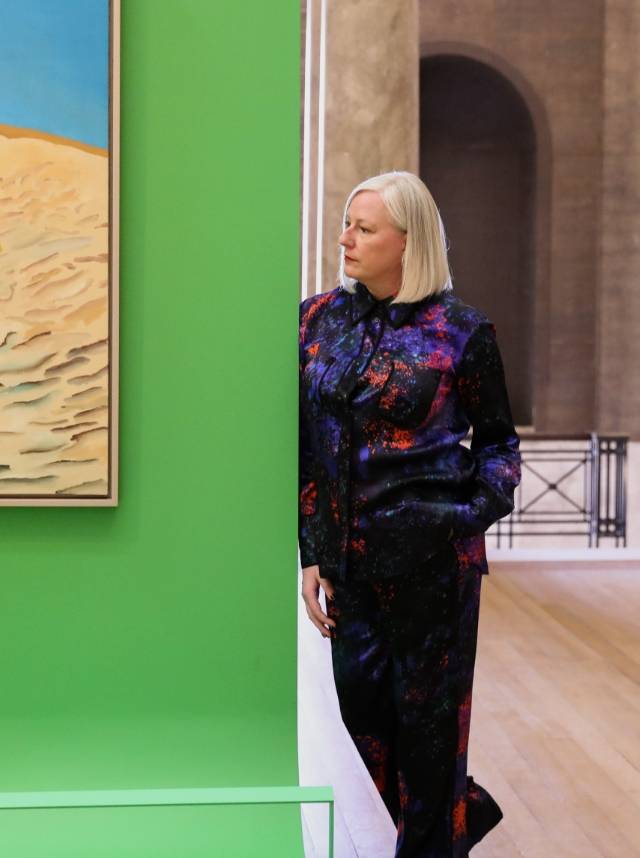 THE CREATORS Karen Livingstone
In this series, we explore artistic inspirations and relevant experiences, learning from the significant creatives working behind the scenes.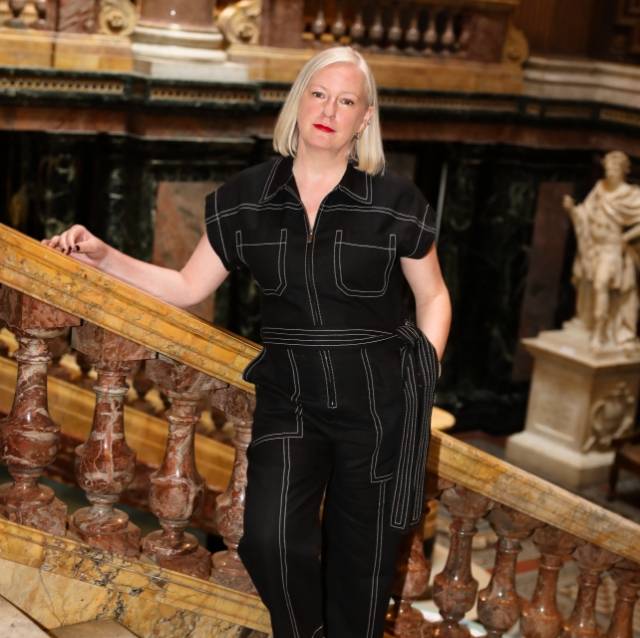 The Creator
Karen Livingstone is a dynamic force in Britain's Art and Design scene, known for her game-changing approach to curation and exhibition display. In 2021, The Fitzwilliam Museum appointed Karen as their Deputy Director of Masterplan, Exhibitions and Major Display Projects. She was tasked with transforming the historic museum into an innovative and interactive cultural space.

Since early childhood, Karen has been finding inspiration in art and design. After a combined degree in Fine Art and Art History at Edinburgh University, she landed her first museum role at Aberdeen Art Gallery before going on to London's V&A and the Science Museum Group. Her experience shaped how she works today: creating powerful contemporary spaces that tell compelling human stories through displays.
Substance & Style
As a successful woman in the museum world, we asked Karen if the role of women had changed in her sector; whilst she acknowledged tremendous progress, she feels there's still a long way to go.

"There are some great female leaders in some of our most important cultural institutions, but a lot of the key jobs will still only go to men. One way to change this is through the appointment system - by having more inclusivity and representation in the recruitment process."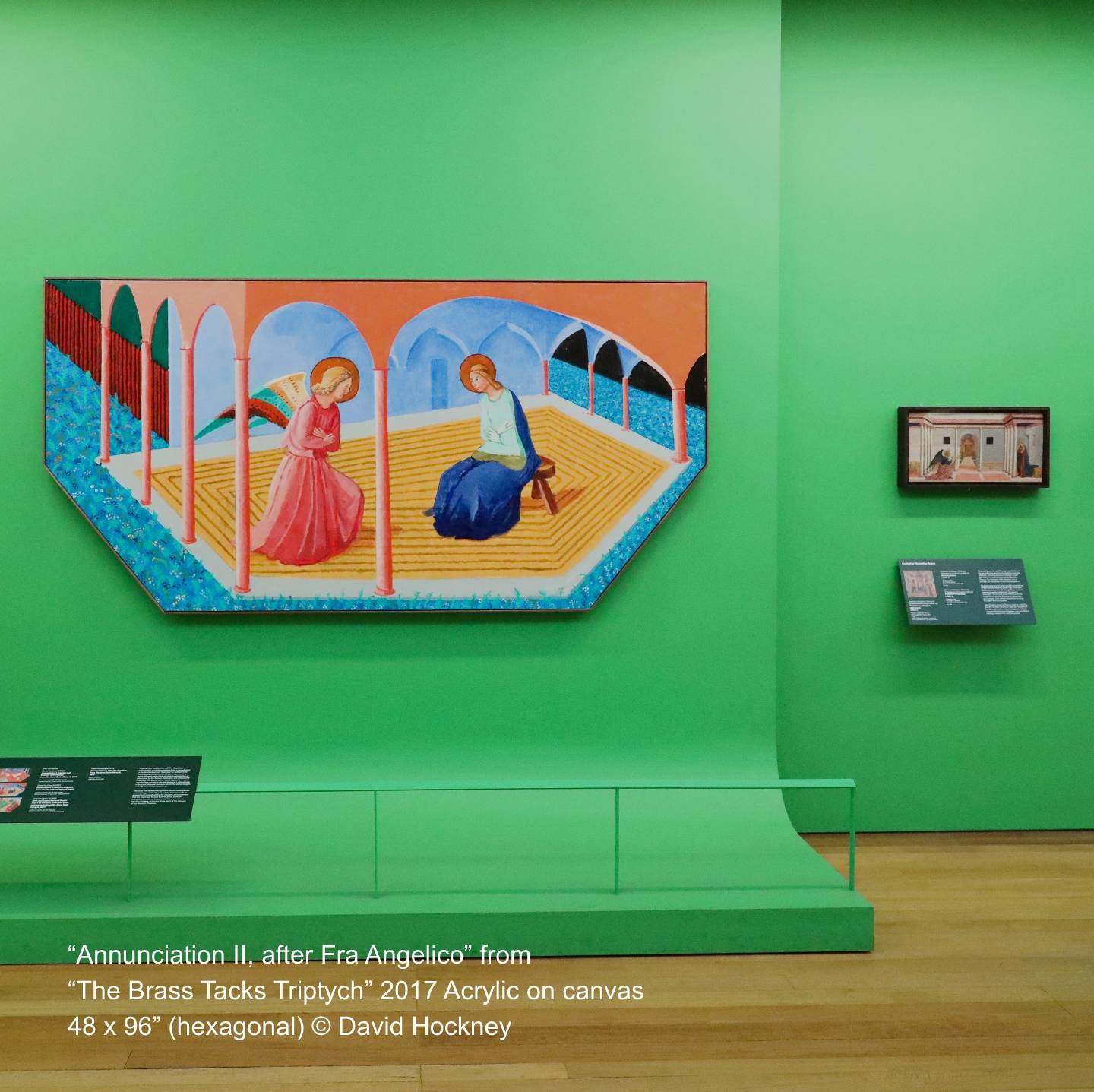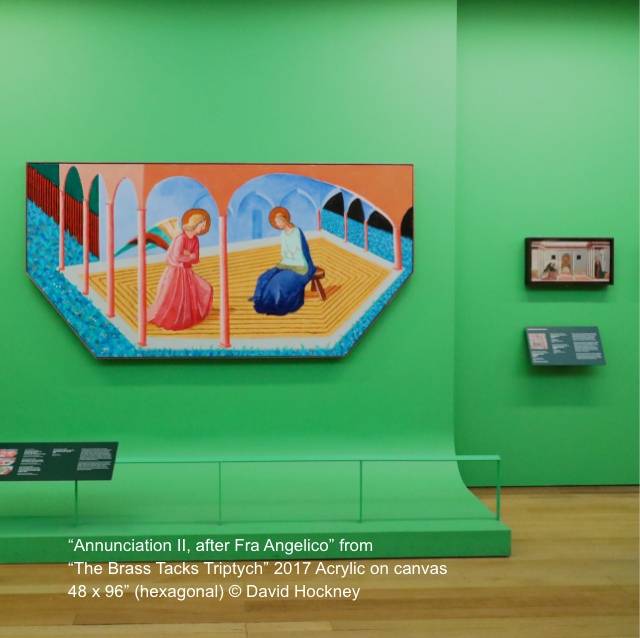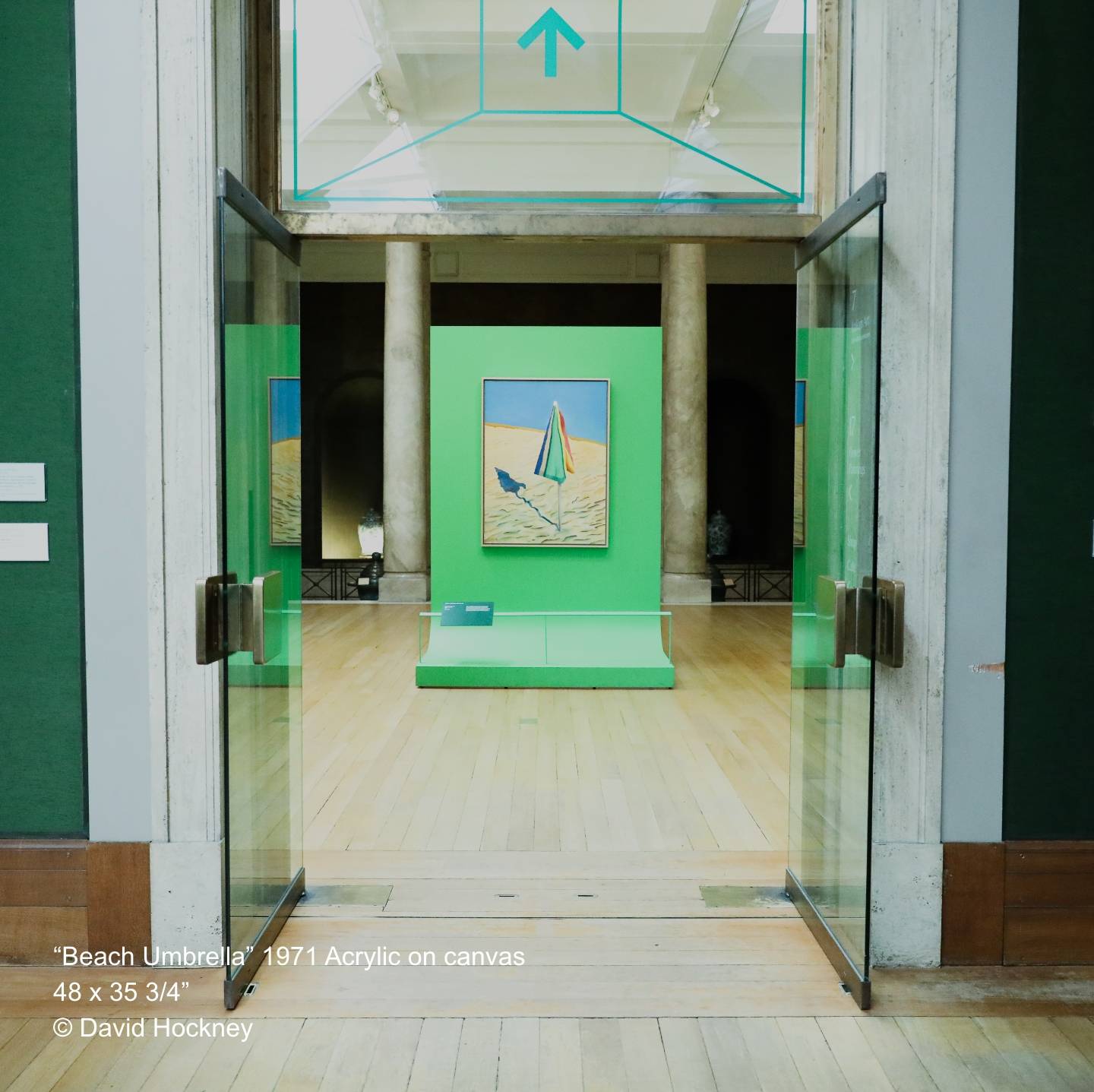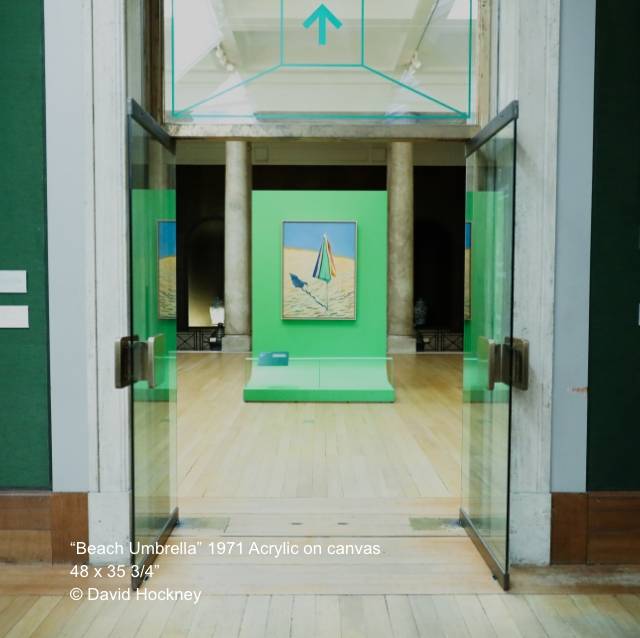 We asked Karen if style played a role in her work.

"Definitely," she said, "I think very carefully about what I wear to work and how I present myself - as a creative person, but also someone holding an influential role."

Karen's style is considered; with a preference for fluid, contemporary shapes and modern minimalism, she opts for pieces that play with volume and proportion and accessorises with sculptural jewellery. When asked about her favourite Jigsaw pieces, she references a silk, painted co-ord.

"I was excited to wear it because it was part of a collaboration with an artist which made a bold statement piece."
Hockney's Eye
Now on at The Fitzwilliam Museum is 'Hockney's Eye', an exhibition exploring the art and technology of depiction in Hockney's work. Karen cites her favourite work as Le Parc des Sources, Vichy, 1970.

"It's a beautifully painted and contemplative piece which is far more complex than its first impression - it's also a work you don't often get to see!"

Thanks to the generosity of three private lenders, the exhibition is a chance to see several works rarely on public display. Catch them at The Fitzwilliam Museum before the show ends on the 29th of August 2022.