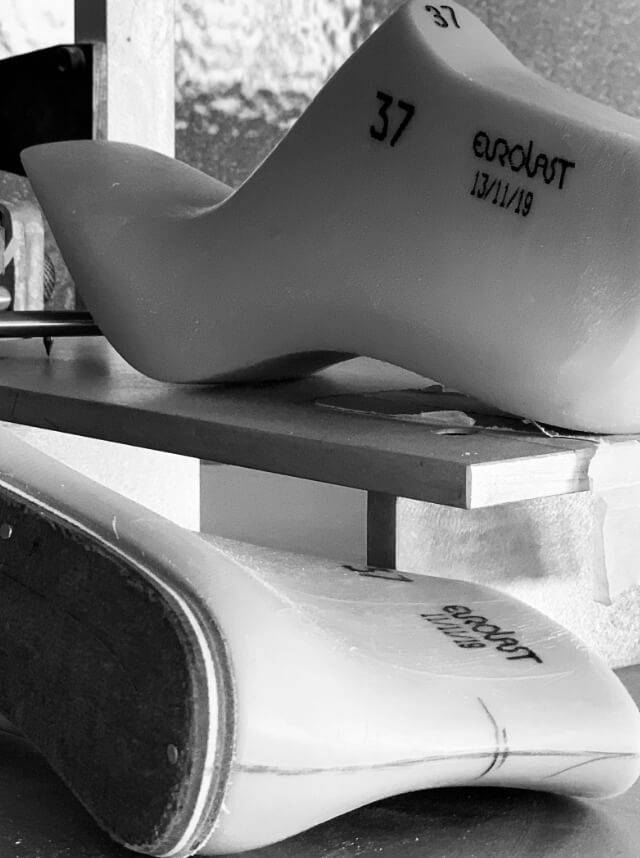 What we stand for
Quality and craftsmanship are at the heart of Jigsaw's sourcing and materials, with sustainability underpinning our design ethos now more than ever. We continue to work with longstanding suppliers from around the world who source the finest quality fabrics and adhere to the highest ethical standards.

We strive to make good choices, so wherever possible, we select natural, sustainable raw materials or recycled fibres. This approach means we use sustainable yarns and give old materials new life. Today, we even make our garment labels using recycled yarns.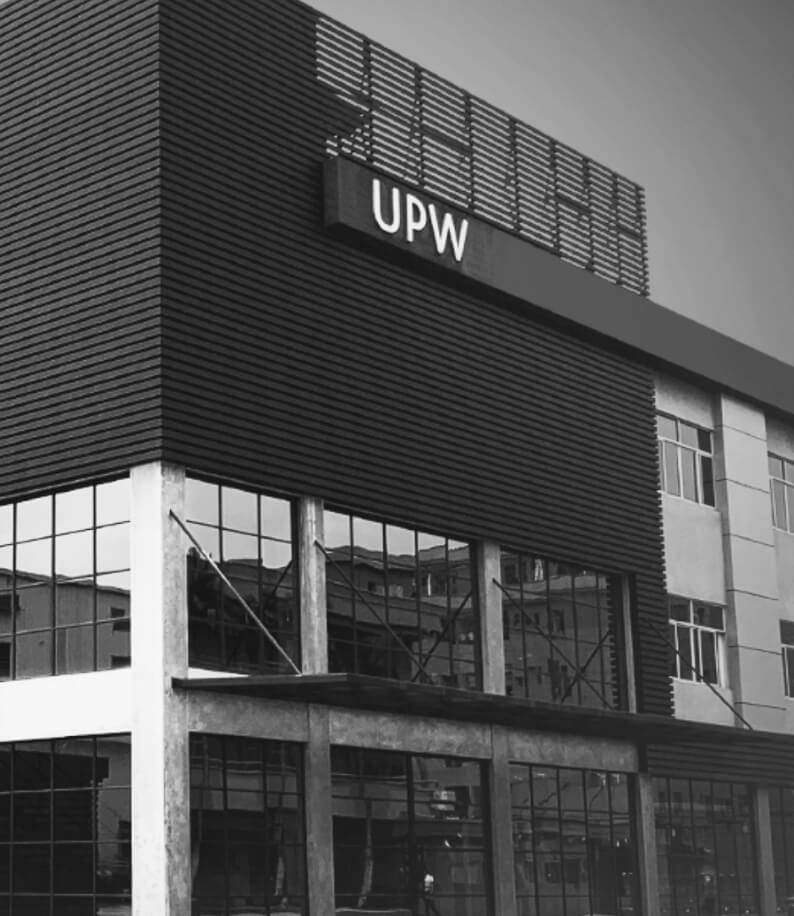 UPW
Based in the city of Dongguan- China, UPW provides a range of luxury yarns, all spun and dyed in the factory, with emphasis placed on sustainability and environmental responsibility, as well as fantastic colour.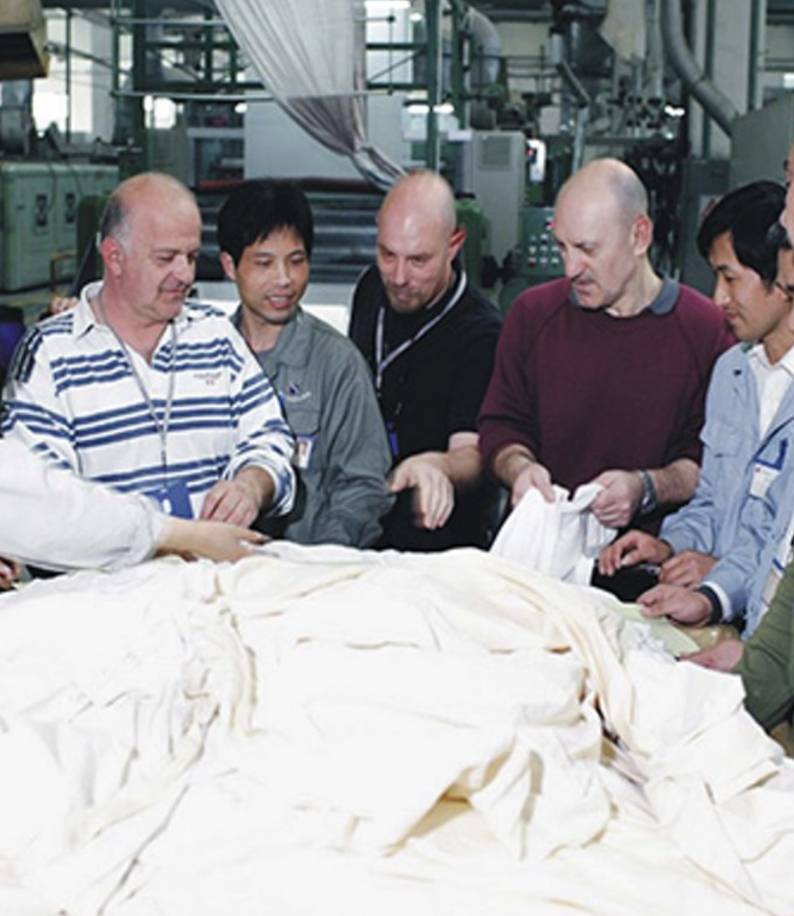 High Fashion
Established in 1978, High Fashion is a multi-national business covering textiles, fashion design, production, printing and dyeing. It is a leading modern fashion enterprise operating with advanced technology and intelligent production systems while embracing a sustainable value chain.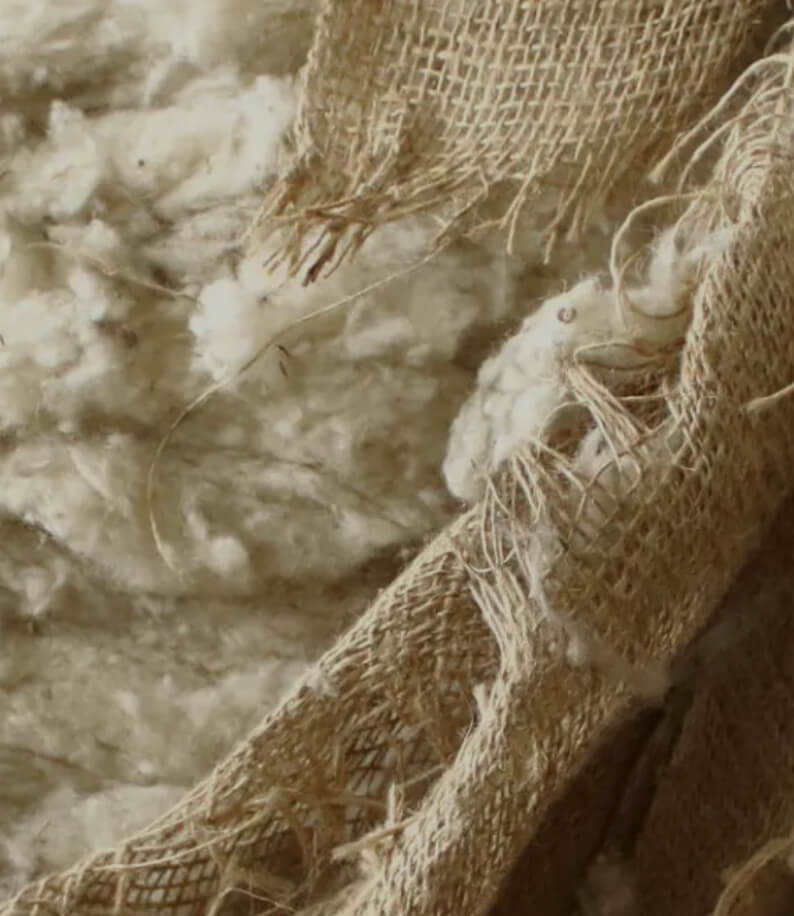 Menchi
Founded in the Prato Province of Italy in 1961, Menchi specialises in outerwear fabrics made from high-quality natural fibres, mainly wool, cashmere, and alpaca. They transform raw materials through qualified, ethical and sustainable processes and create exemplary fabrics by combining regenerated and virgin fibres.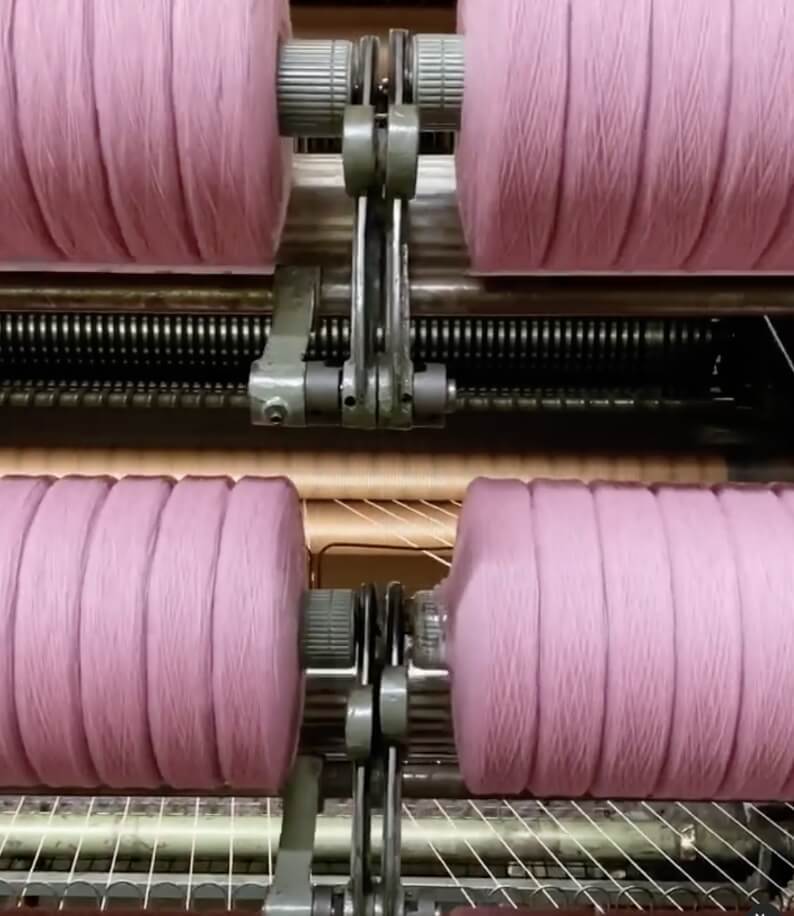 Paoletti
Paoletti is a family-owned mill that dates to the 18th century. For over two centuries, the mill has developed and produced woollen textiles for outerwear.
Baird McNutt​
The family-run mill, Baird McNutt, lies at the edge of the ancient twin villages, Kells and Connor, in Antrim, Northern Ireland. Today, they are the leading Irish linen works offering unique dyeing and finishing.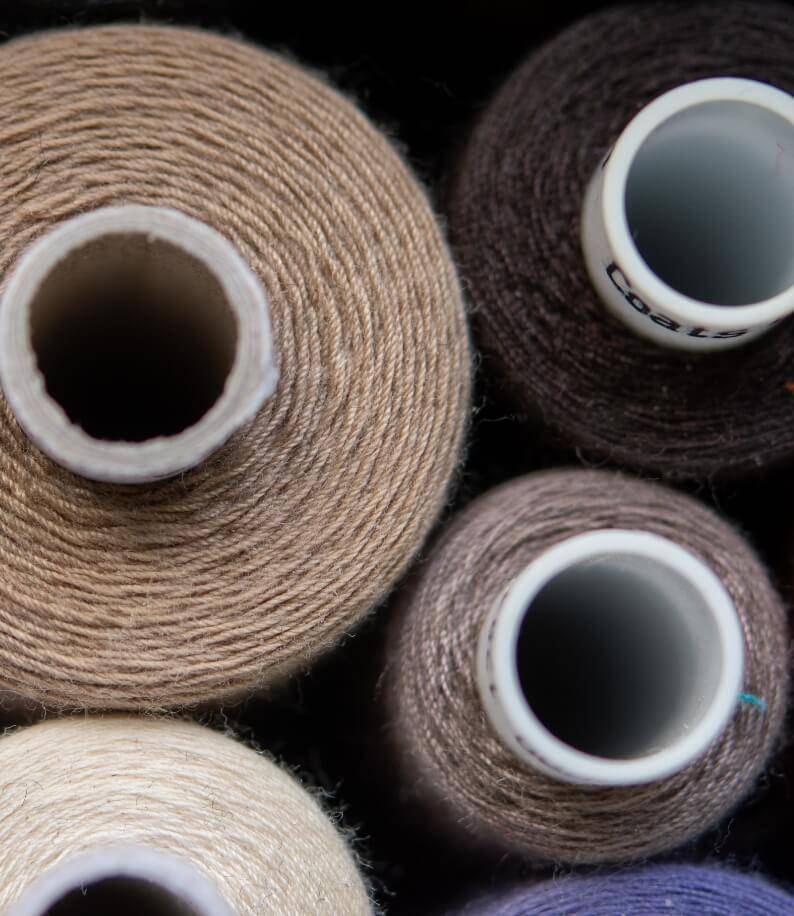 Consinee​
Based in the Ningbo district in China, Consinee exclusively produces high-quality cashmere. They work closely with experienced goat-herders, embracing innovative manufacturing and dyeing processes to create exceptional yarns.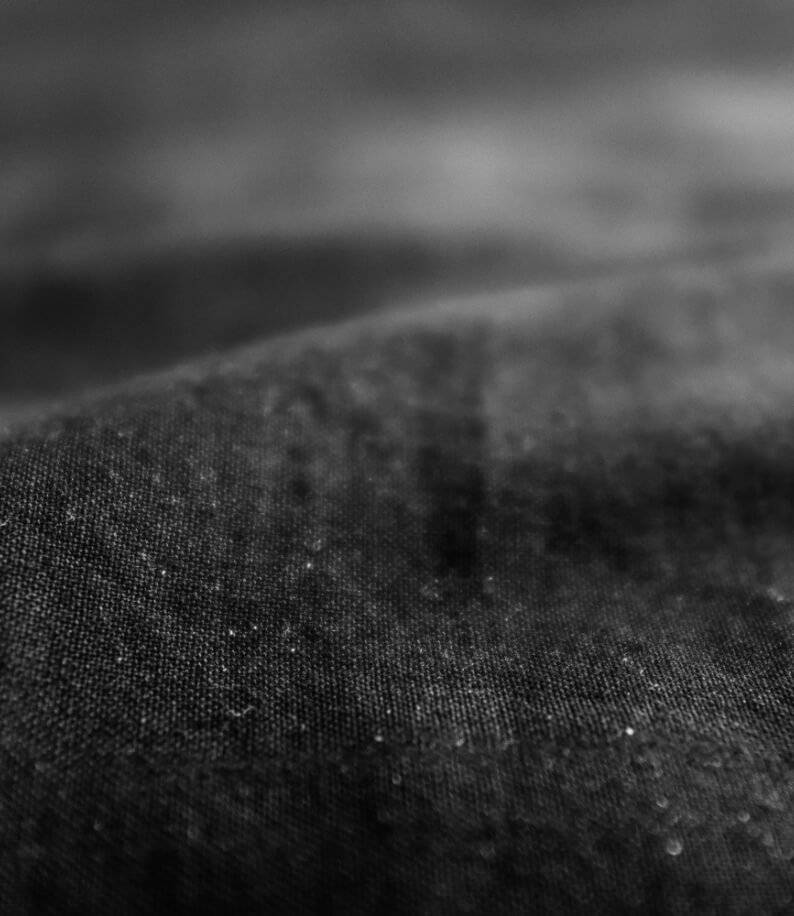 Tom Tack
With factories across China and Mongolia, Tom Tack is a leading knitwear manufacturer that works with advanced machinery to produce excellent quality knitwear products.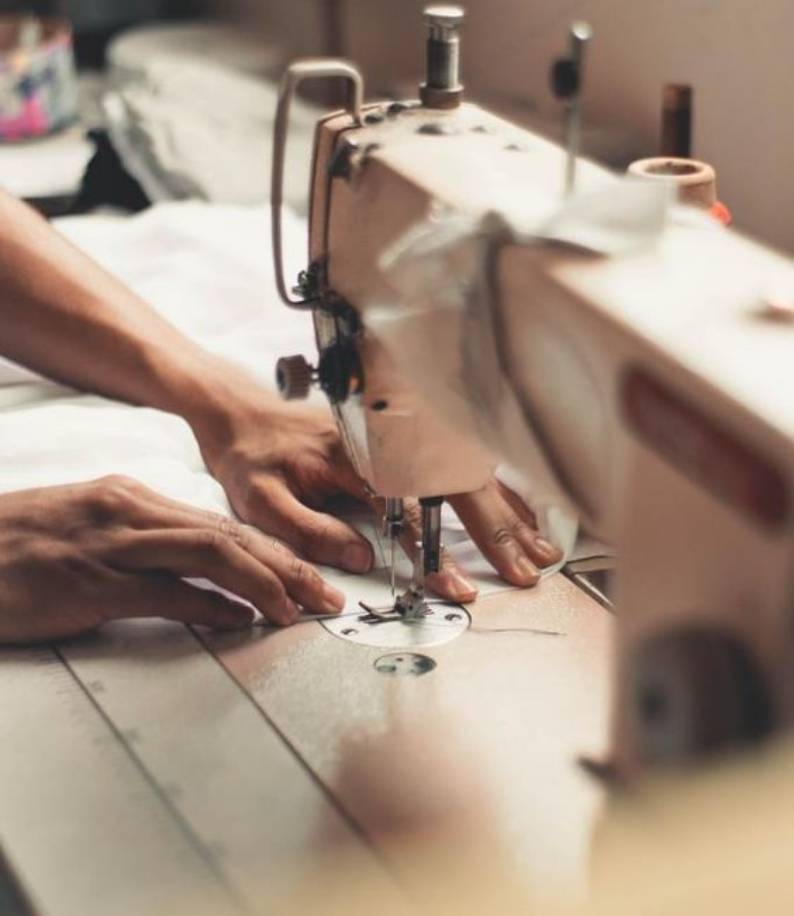 Kargisan
Kargisan is a Turkish tailoring manufacturer with 40 years of experience. Working in woven fabrics, the company use the latest innovations and technologies to produce a variety of tailored garments, including suits, dresses, and jackets.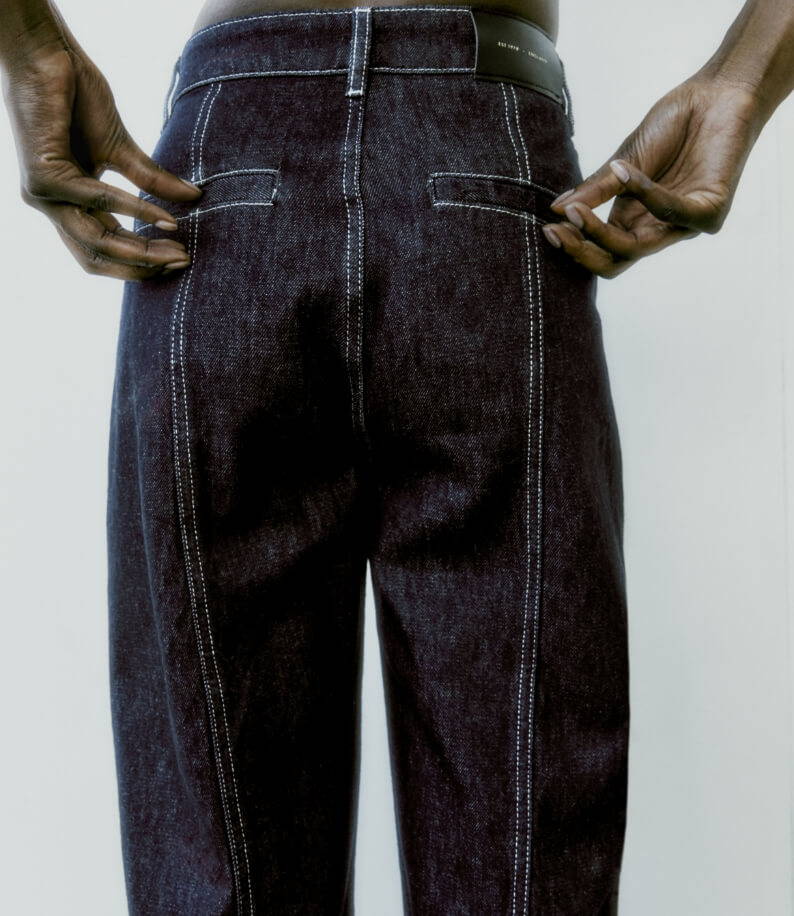 ETC
Founded in 1987, the Tunisian company specialises in sustainable denim and casual wear garment manufacturing; they focus on using recycled and organic cotton, E-flow washing, and environmentally friendly accessories and components.