We don't have any active competitions at the moment.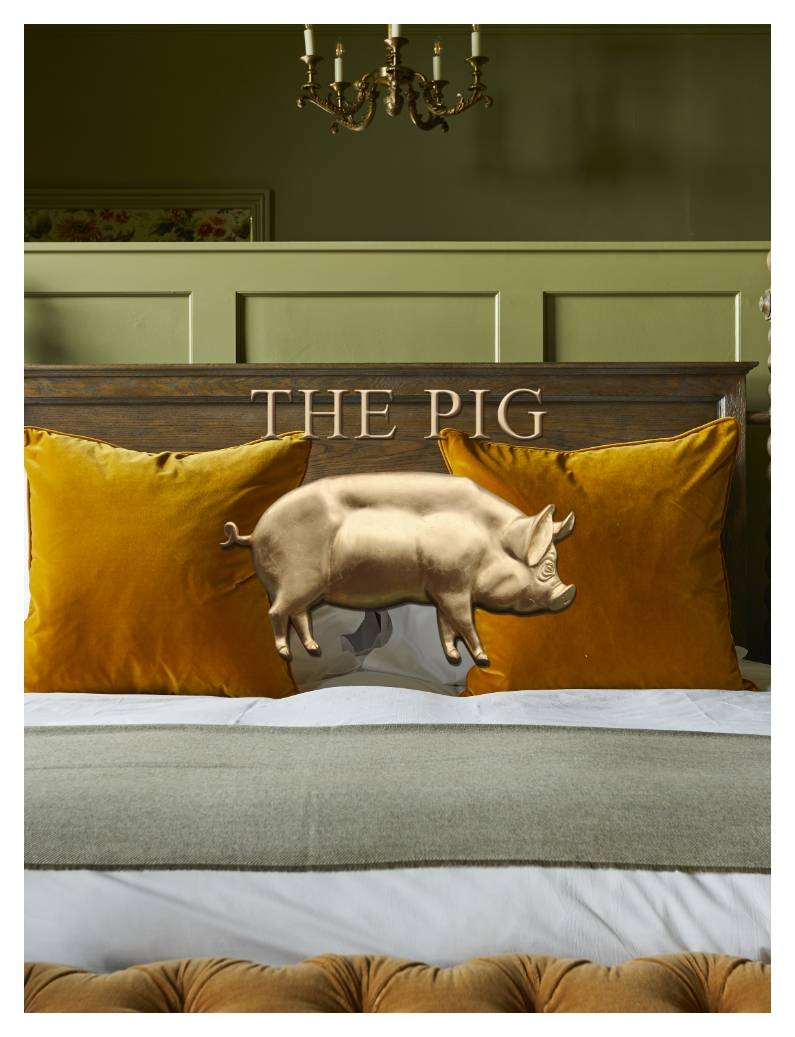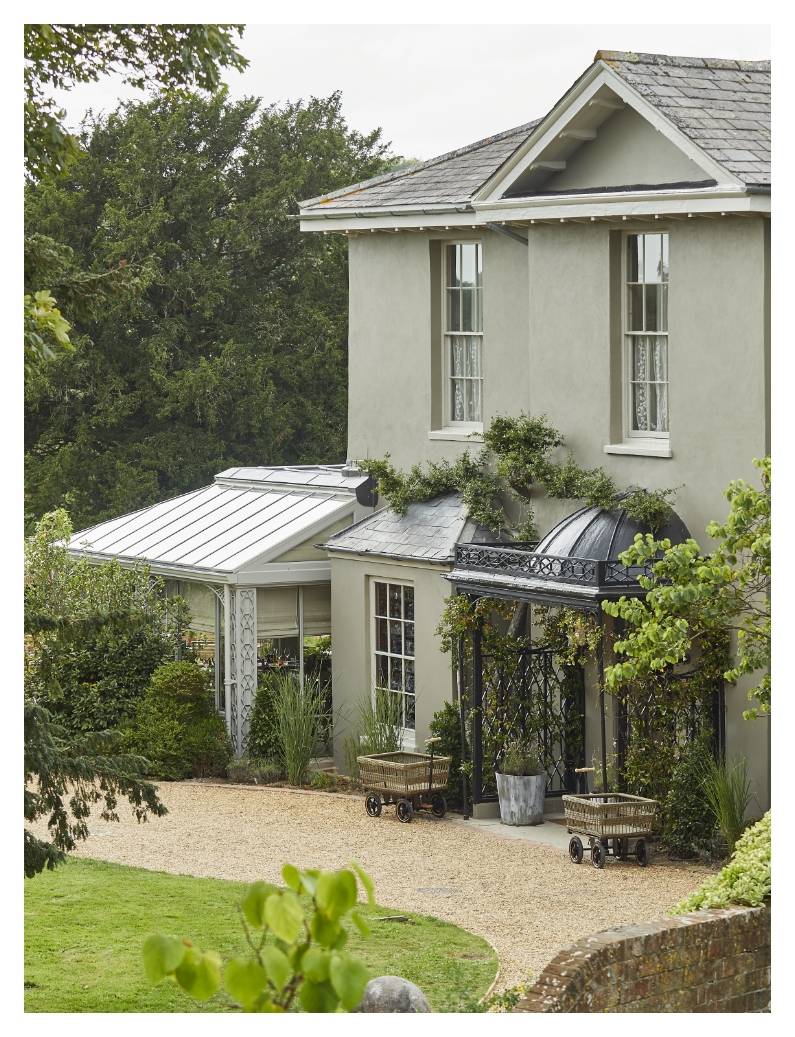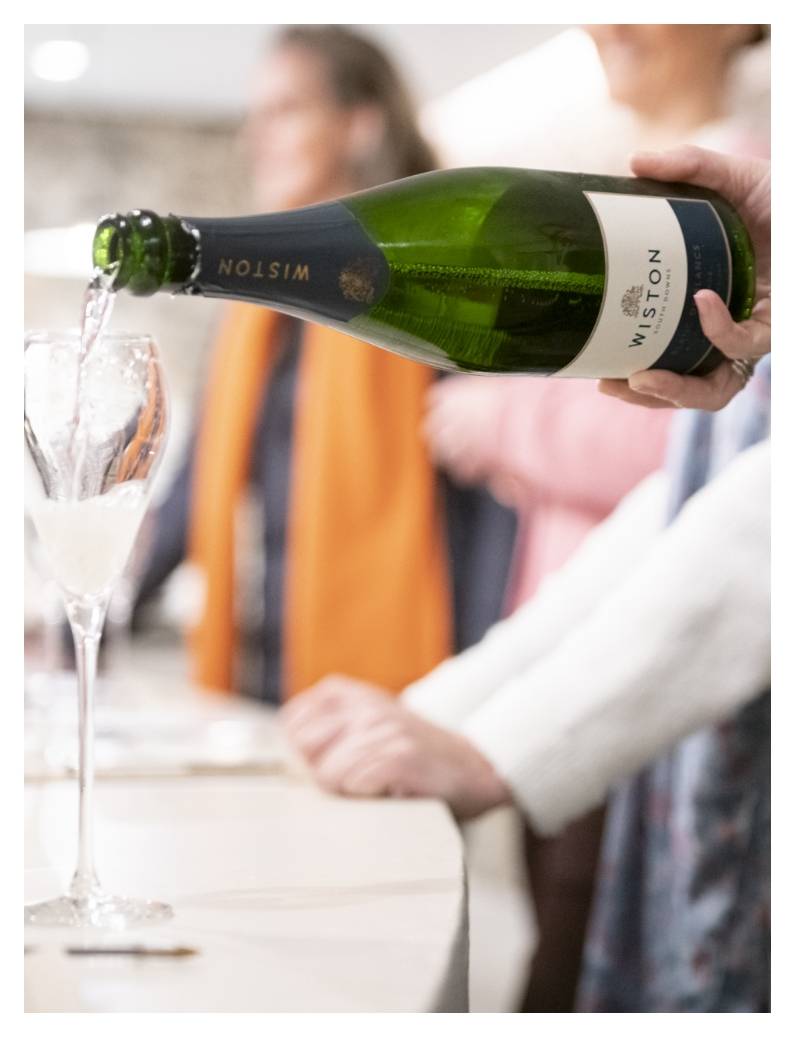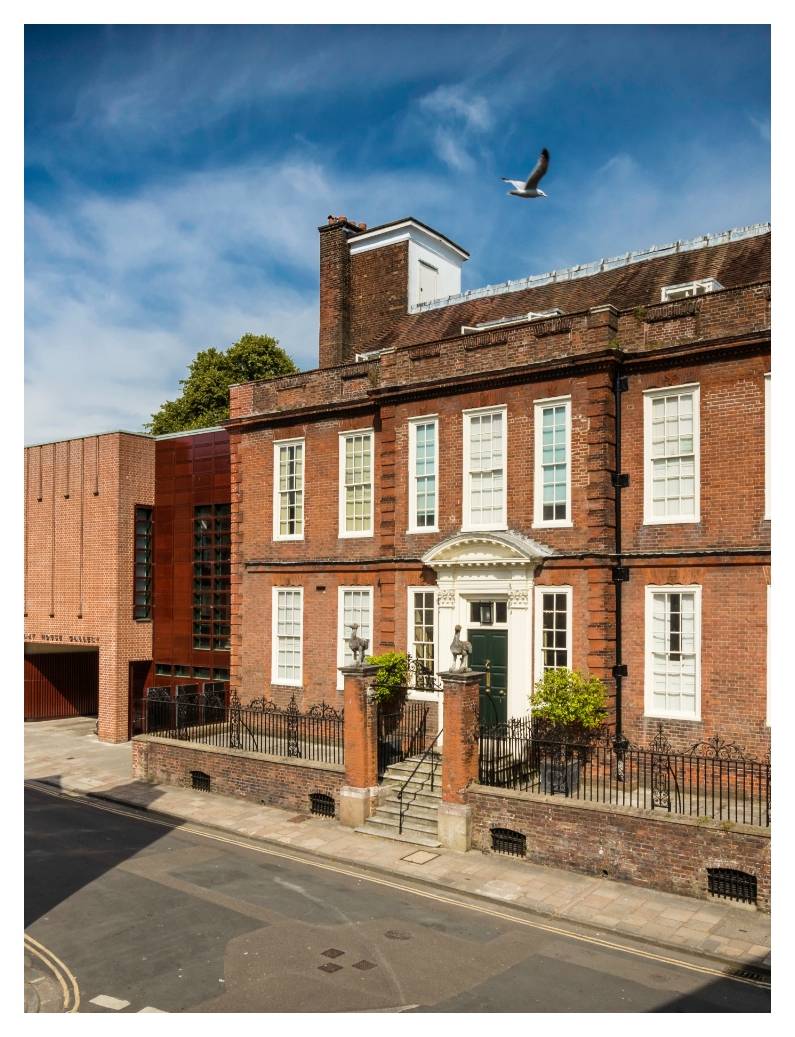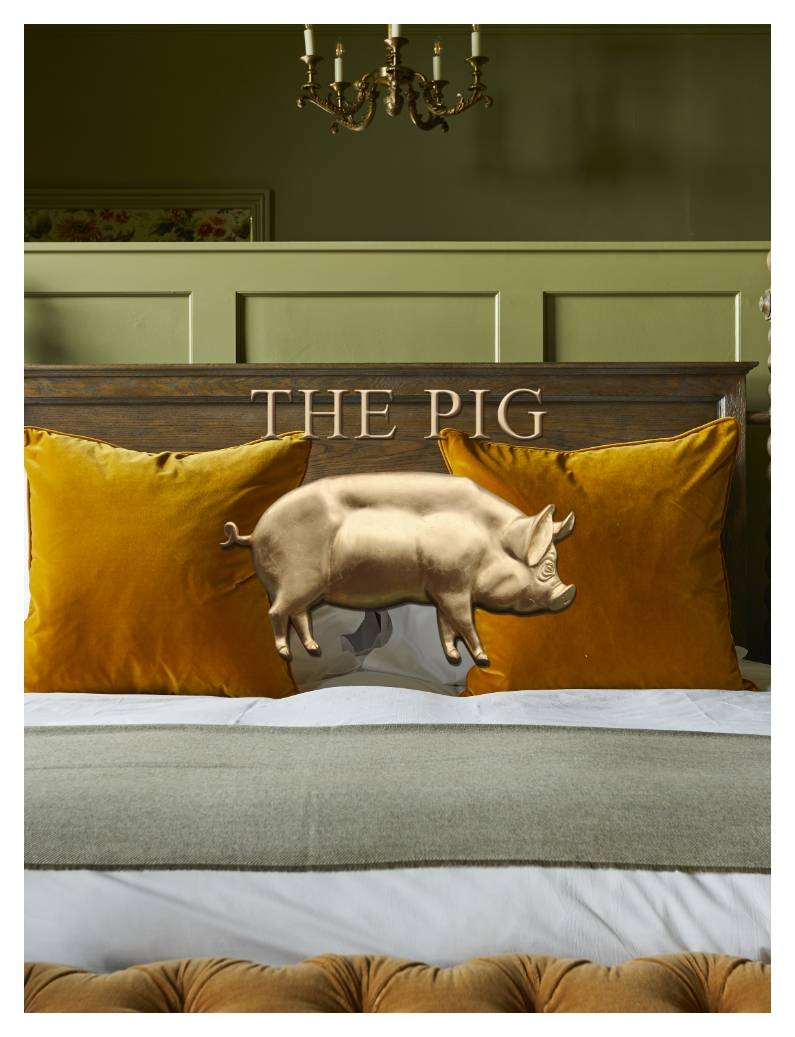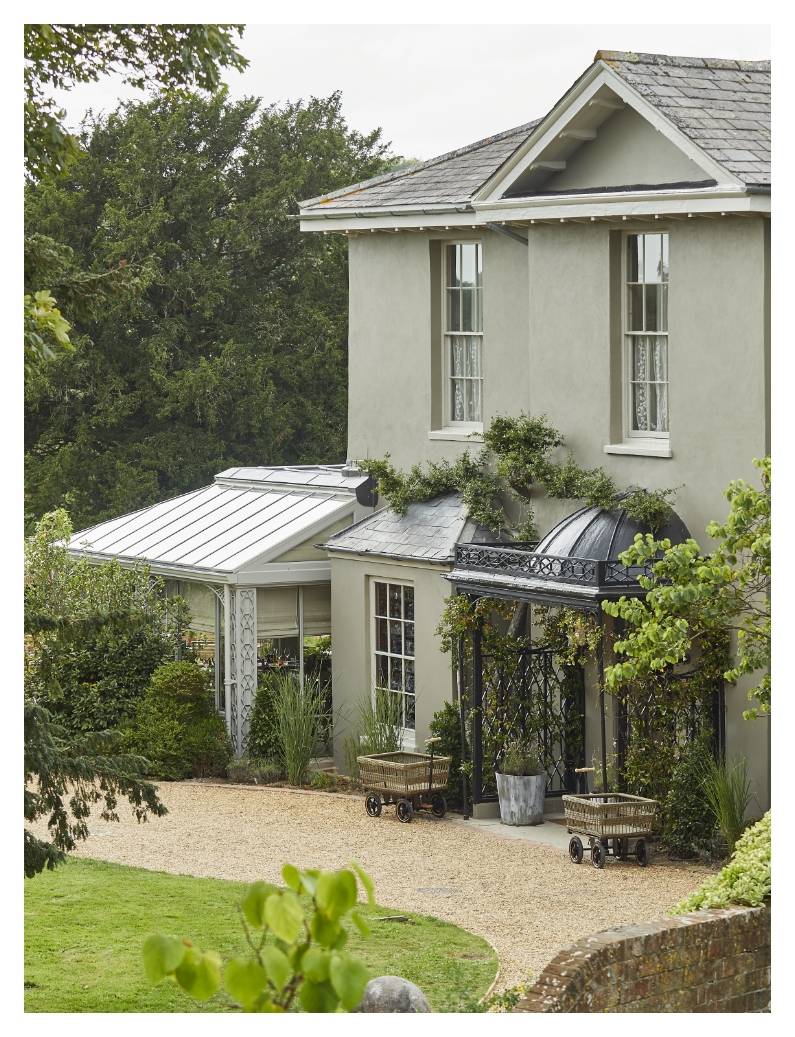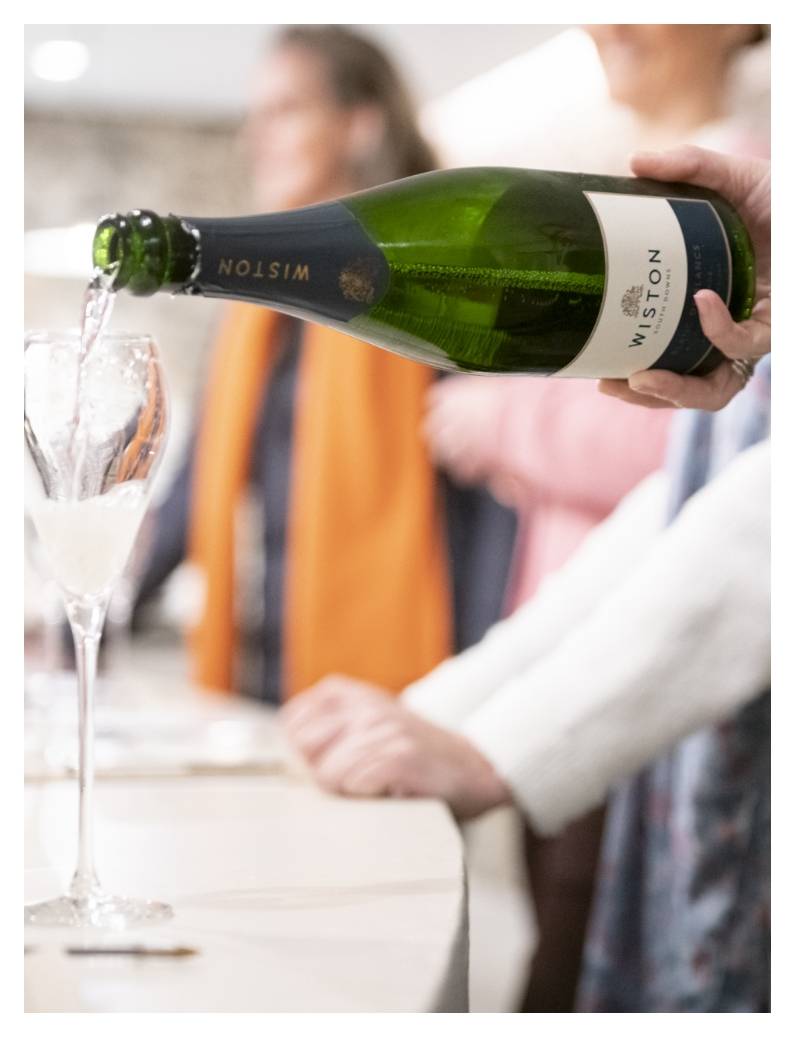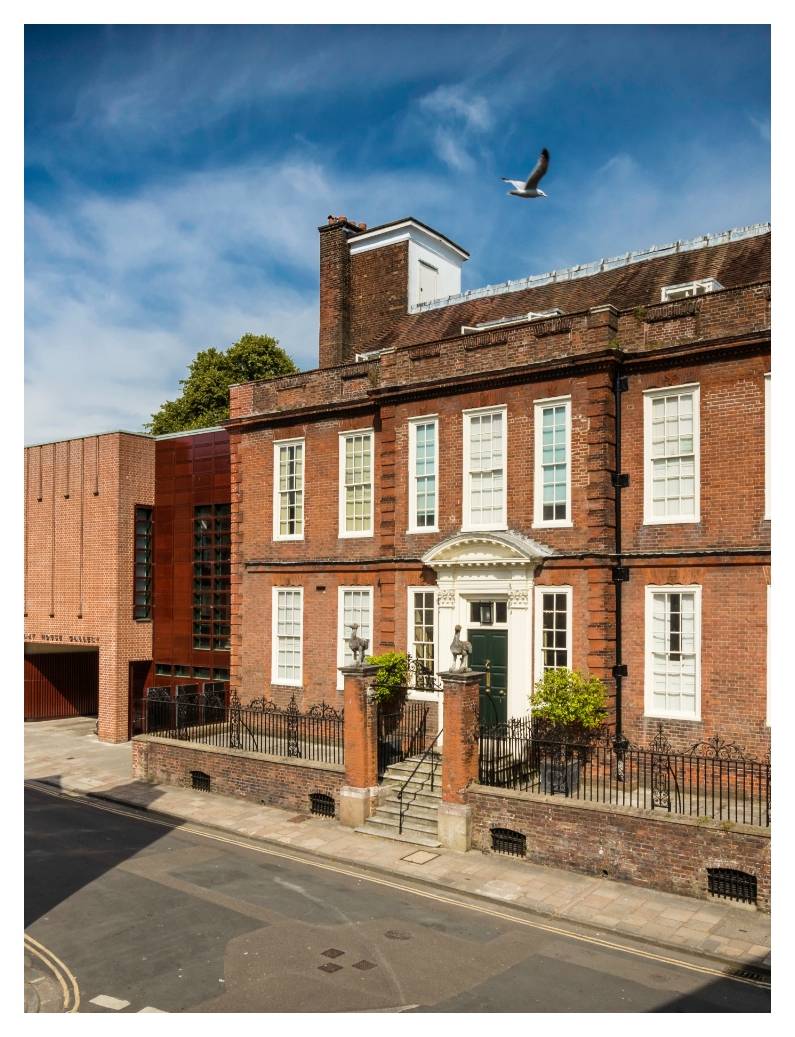 Win a spectacular Sussex staycation!
The rolling hills and soft chalk coastlines of Sussex awaits… Together with top-of-the-range boutique hotel brand, the home to some of Britain's most mesmerizing artwork and fine wine experts – we bring you a com-prize-al of comfort, culture, & cutting-edge clothing.
• A two-night stay for two at THE PIG's luxury boutique hotel in the South Downs – with breakfast, dinner on one evening and two Potting Shed treatments included


• Two tickets to the 'Sussex Landscape: Chalk, Wood and Water' exhibition at the Pallant House Gallery followed by afternoon tea


• Wine tasting tour for two around Wiston Estate's vineyard followed by lunch at their restaurant, the Chalk


• A private styling experience at our Jigsaw boutique in Chichester with an £1000 gift voucher to spend

• Competition closes at 11.59pm, 28 February 2023
• If you check the box confirming you would like to hear more news and update from THE PIG, Pallant House Gallery, Jigsaw or Wiston Estate, you will be entered into their marketing databases to receive communications