Arts & Culture
Pallant House Gallery
Sussex Landscape: Chalk, Wood and Water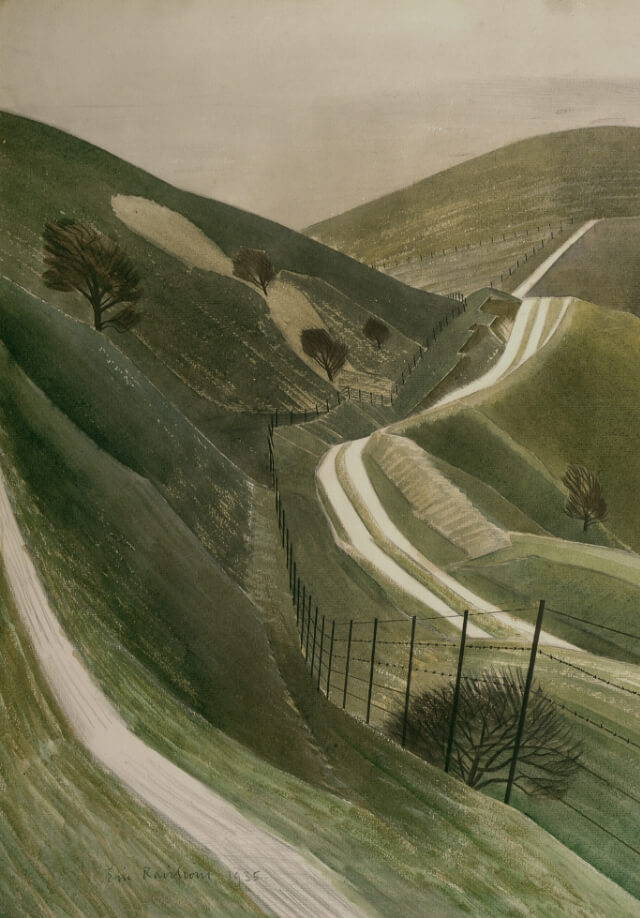 Arts & Culture
Pallant House Gallery
Sussex Landscape: Chalk, Wood and Water
Since its inception, Jigsaw has drawn inspiration from its close alignment with the art world. Today, we proudly continue our connection by partnering with some of Britain's most progressive and exciting cultural institutions. So, if it's a bit of culture you're looking for, our top spot has to be Pallant House Gallery.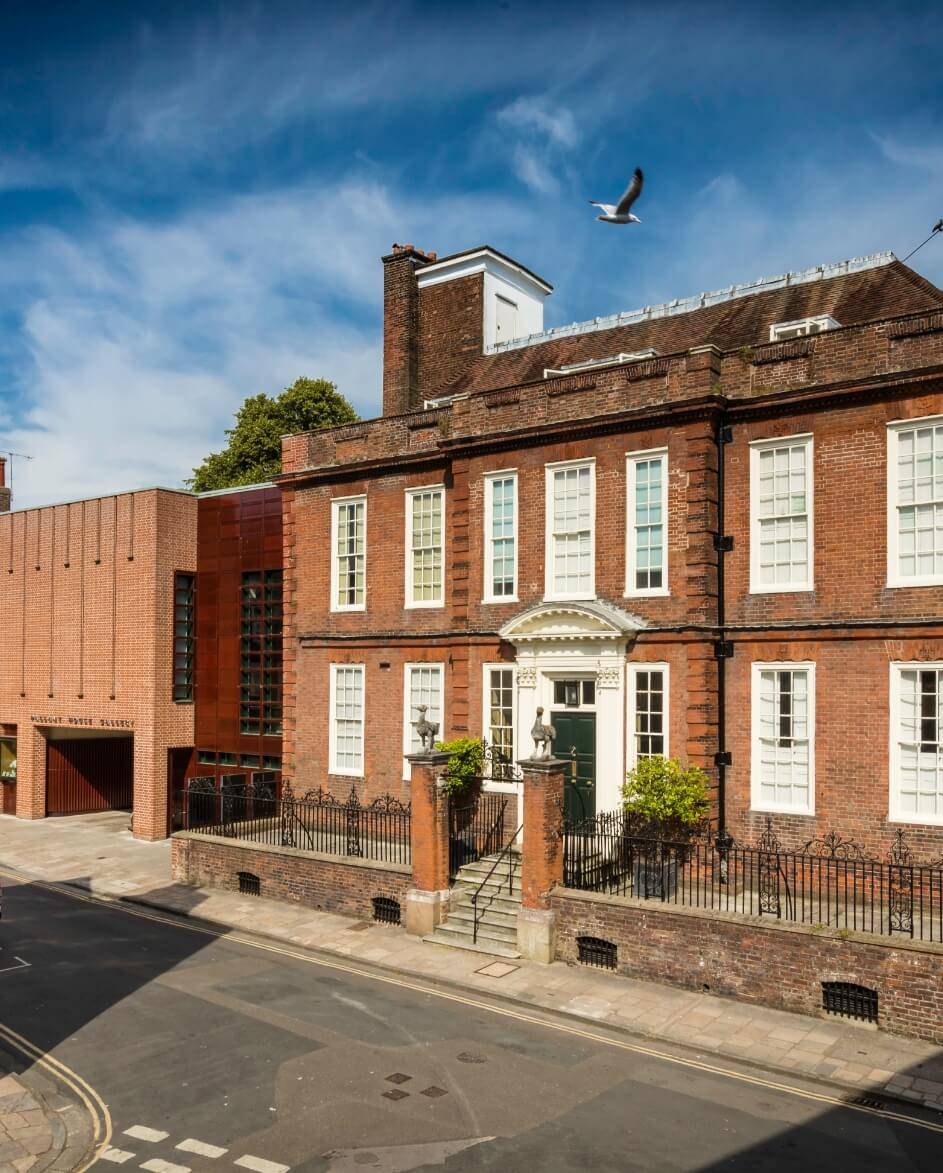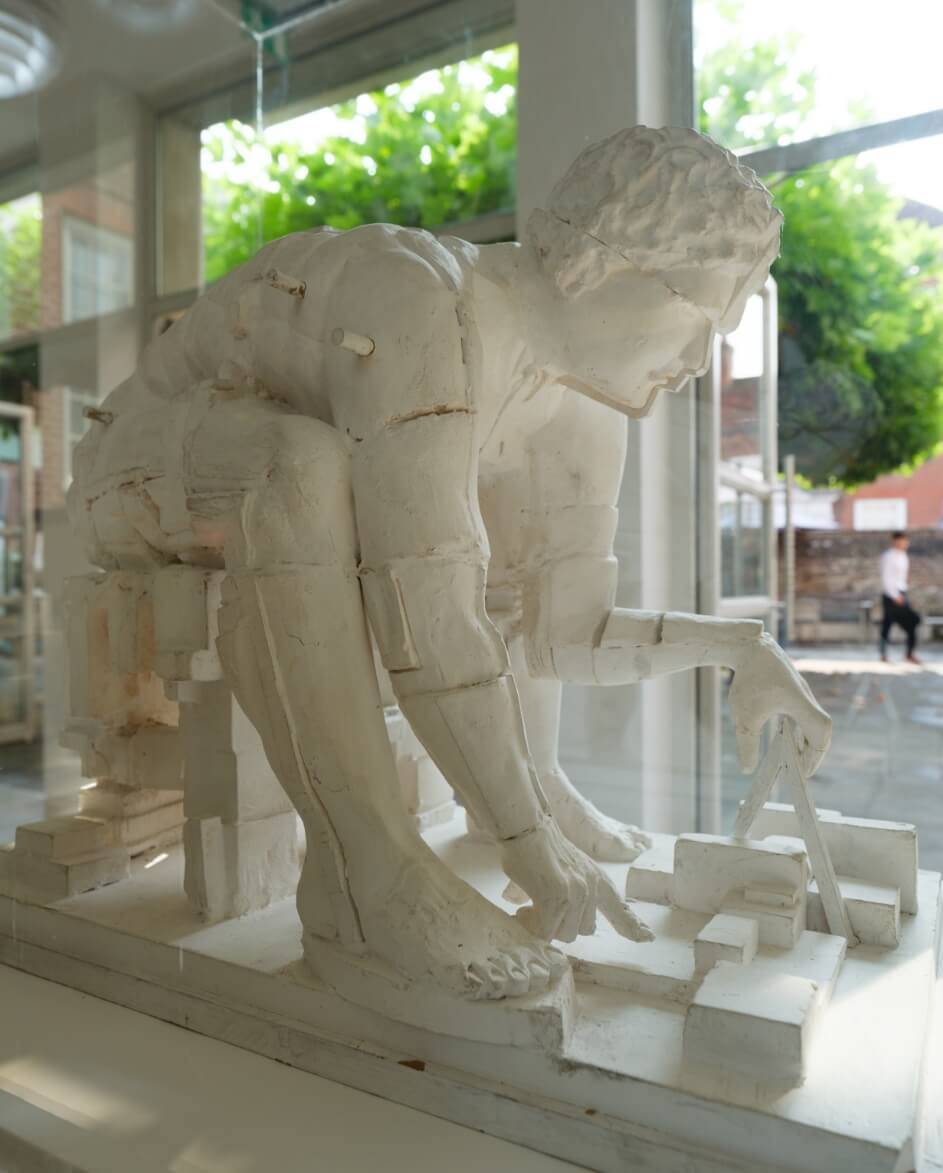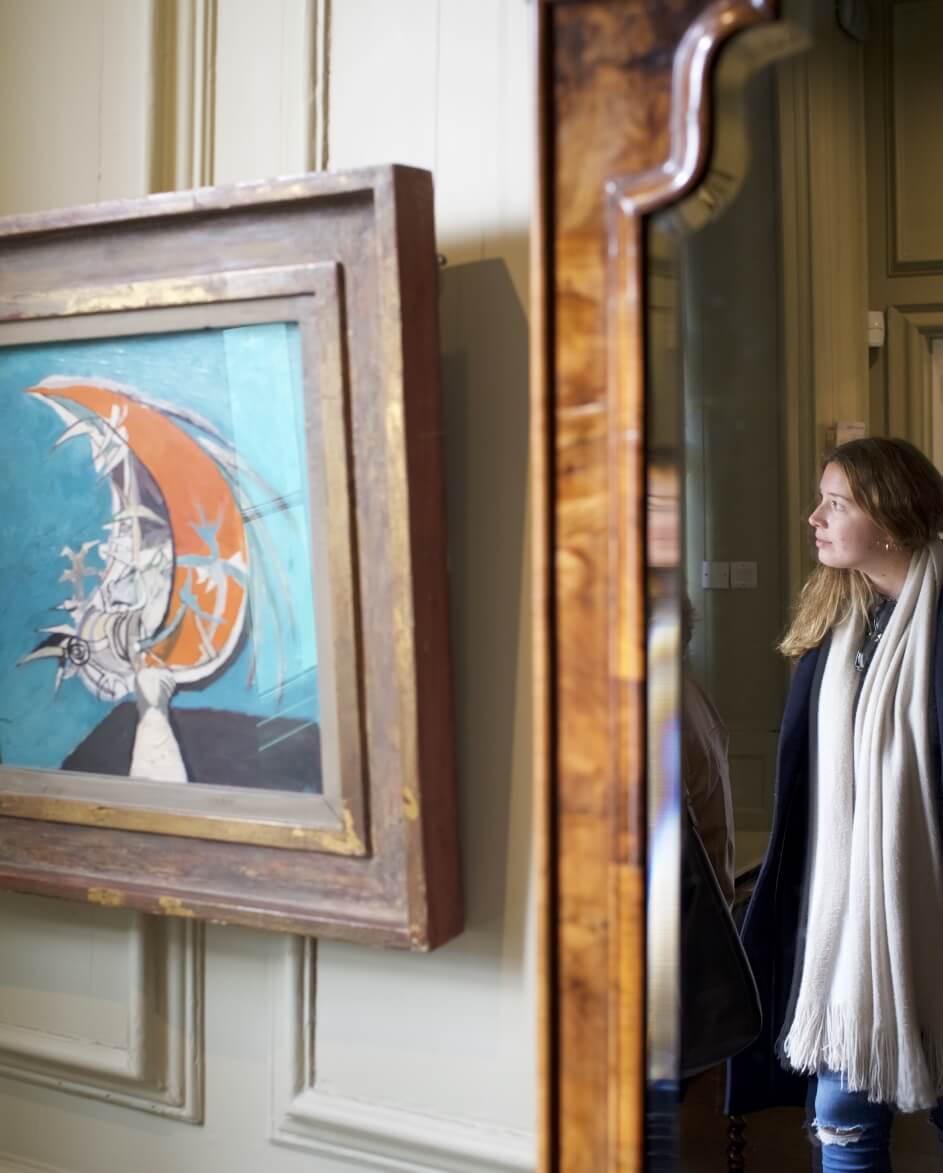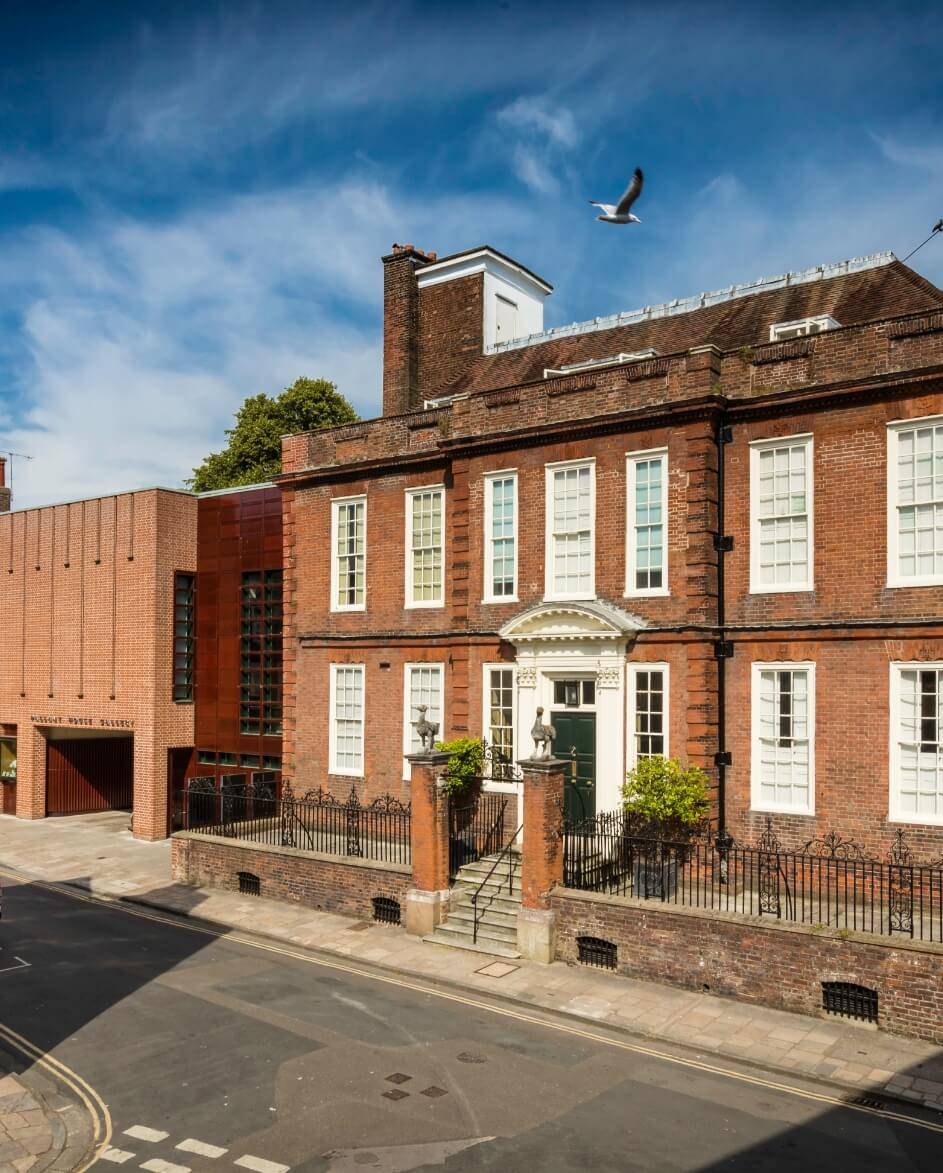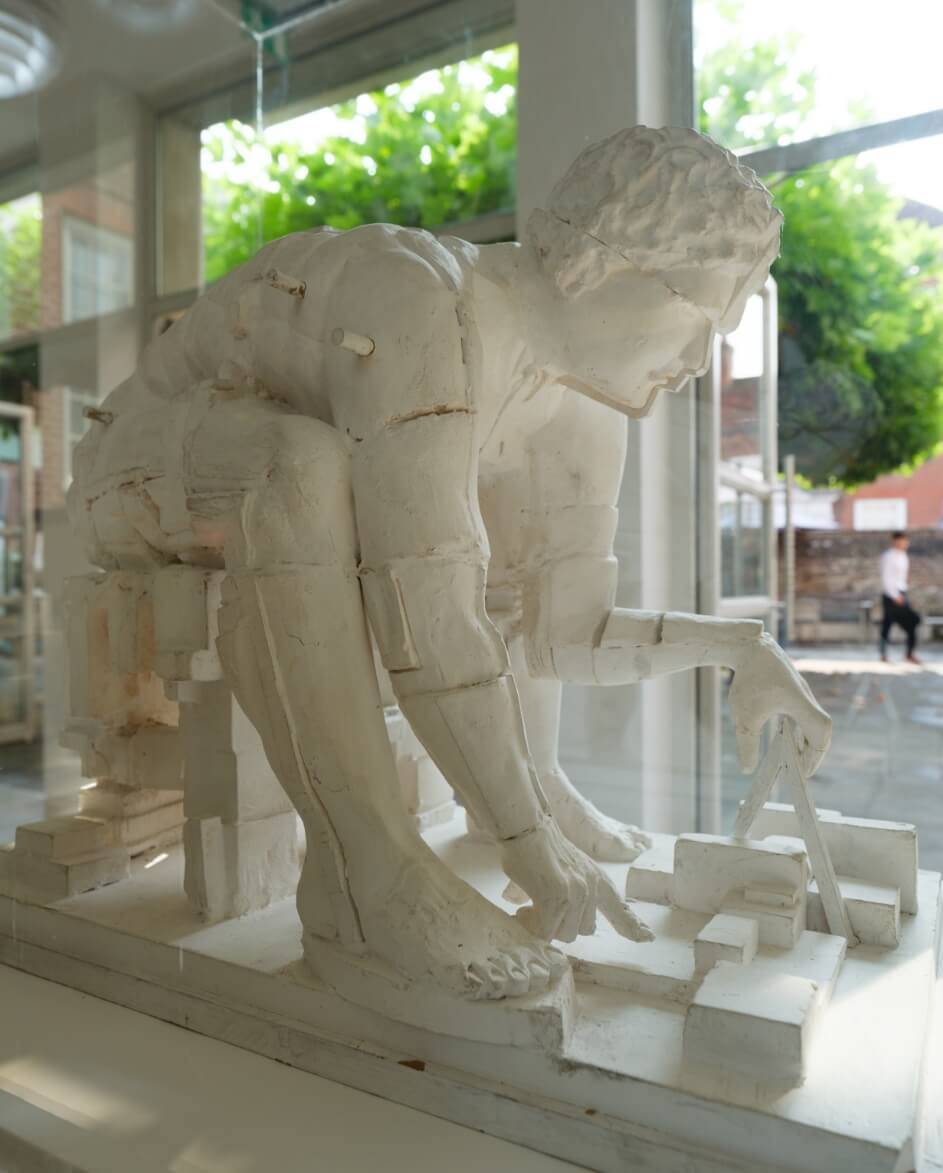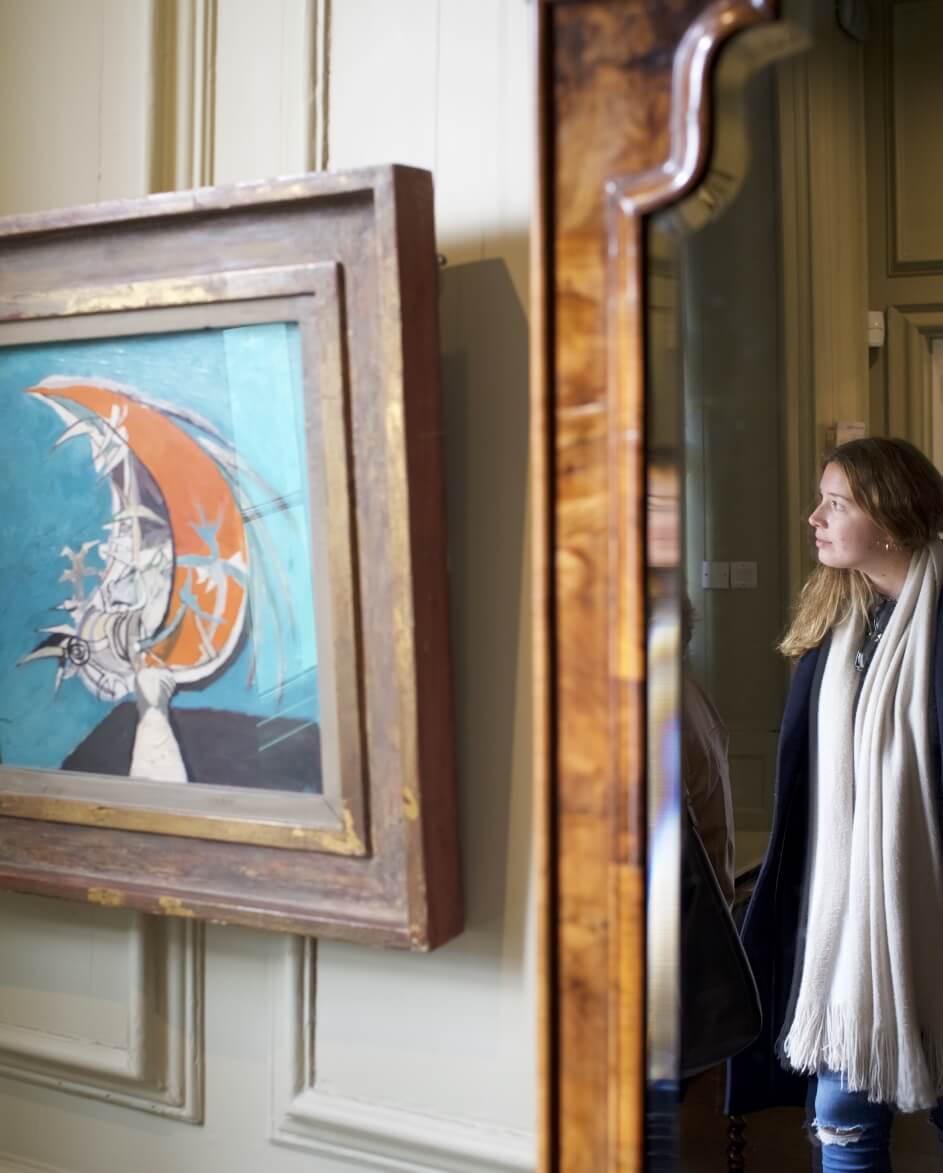 Set in an 18th century Queen Anne townhouse in Chichester, West Sussex - Pallant House Gallery is a distinctive modern art museum that tells the story of British art from 1900 to present day. With a striking contemporary extension, the building now contains 20 galleries. Through a world-class collection and a host of other original exhibitions, Pallant House explores seminal moments within this ground-breaking British art history period by featuring both well-known and emerging or overlooked British artists.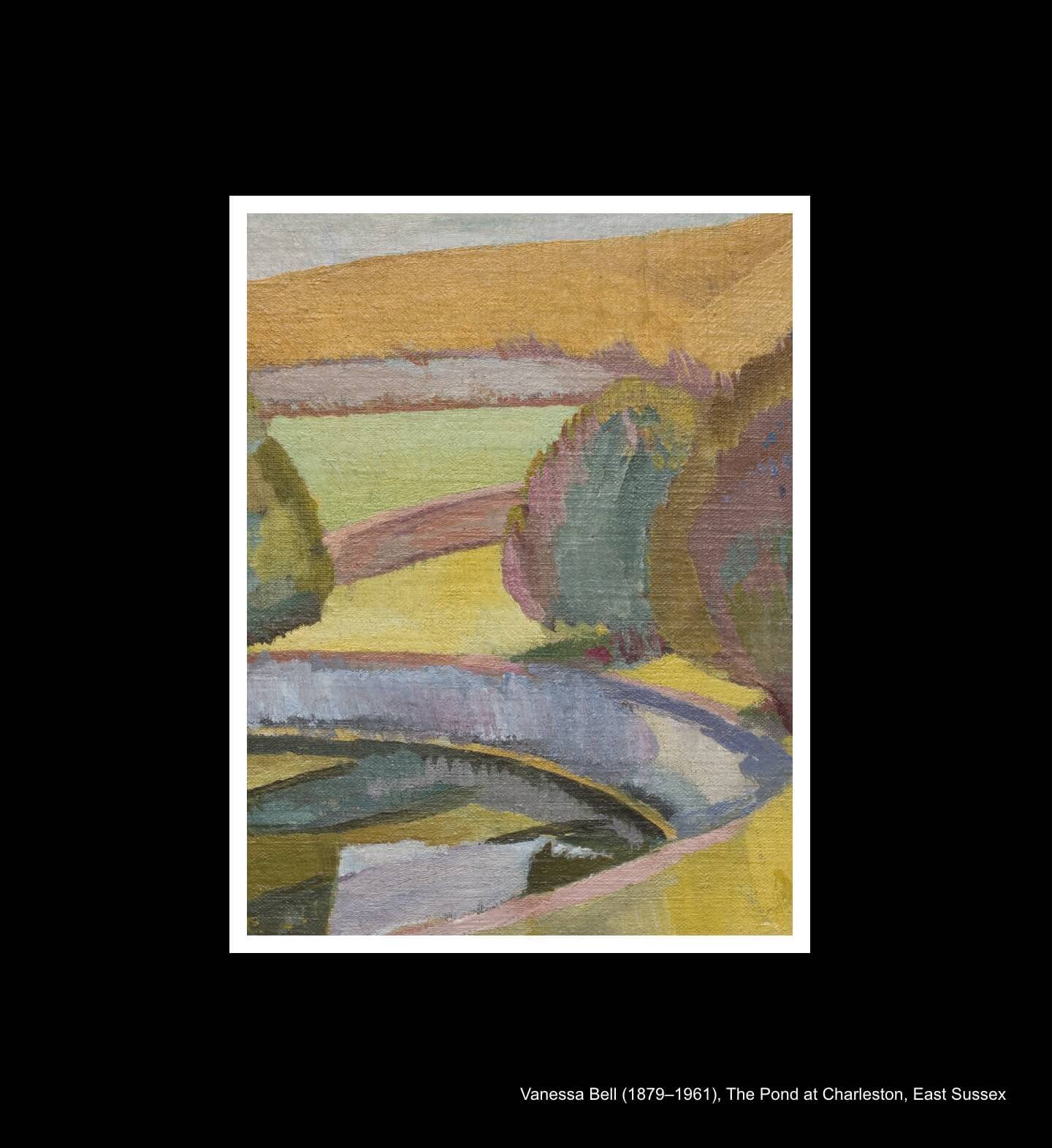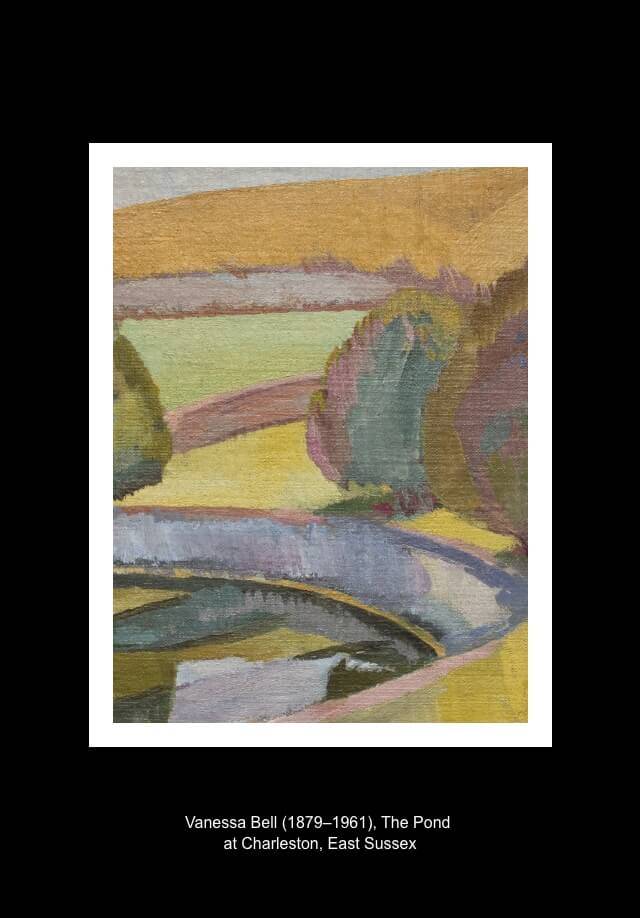 This year marks the 40th anniversary of Pallant House Gallery. To celebrate - on right now until April 23rd - is their latest exhibition, Sussex Landscape: Chalk, Wood and Water. It offers a fascinating insight into how Sussex's particular sense of place has inspired some of Britain's most prolific, well-loved and intriguing artists over the centuries.
Featuring over 100 works, including paintings, drawings, photography, and sculpture by over 50 artists, the magic of the Sussex setting has been interpreted in a diverse array of works. To name but a few: the romantic William Blake, great landscape artists John Constable and J.M.W. Turner, surrealists Edward Burra and Paul Nash, Bloomsbury Group artists Vanessa Bell and Duncan Grant and 20th-century photographers Lee Miller and Bill Brandt. Plus, there's a room dedicated to leading Sussex artists currently working in the locality, with three new works specially commissioned for the exhibition.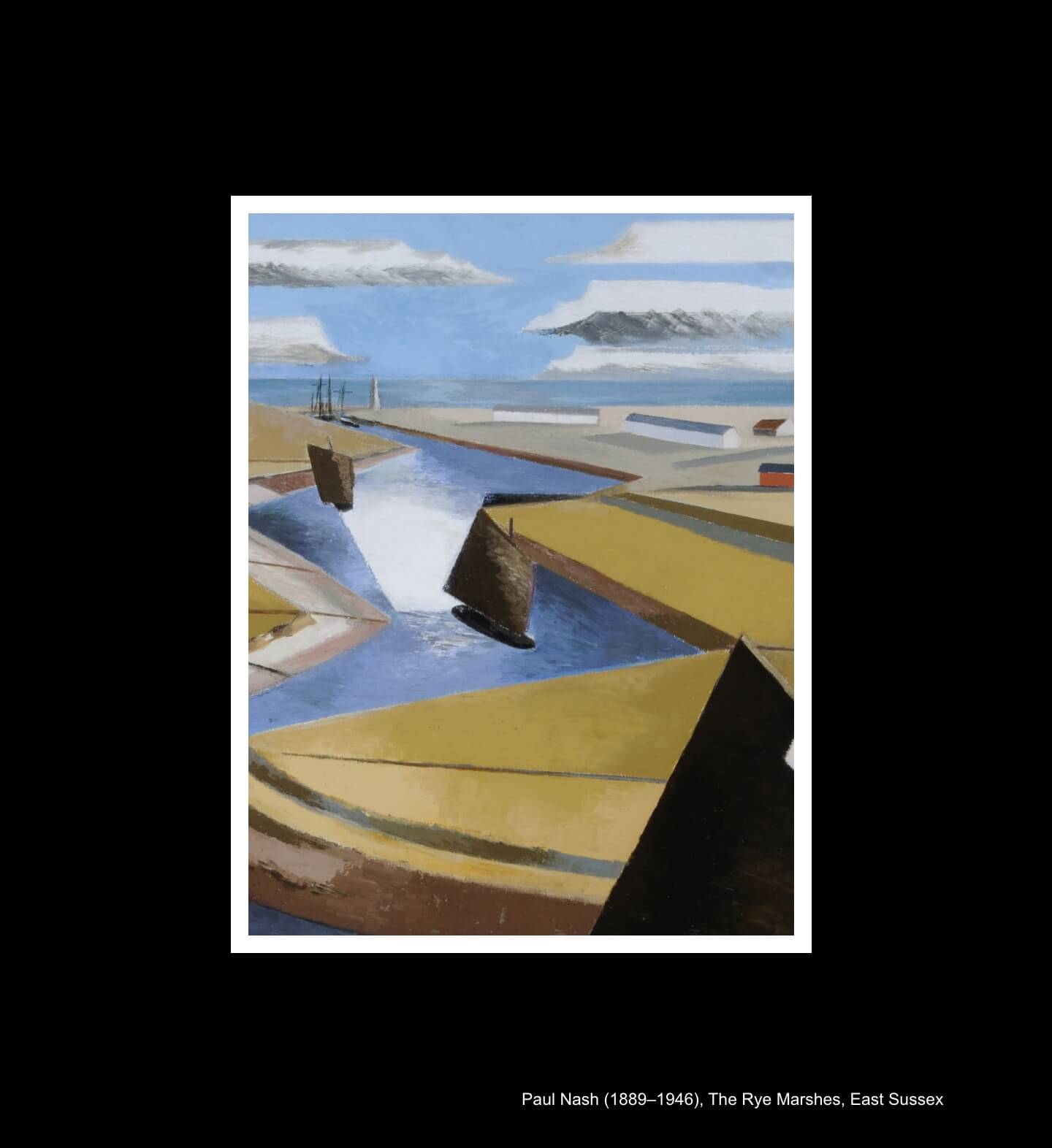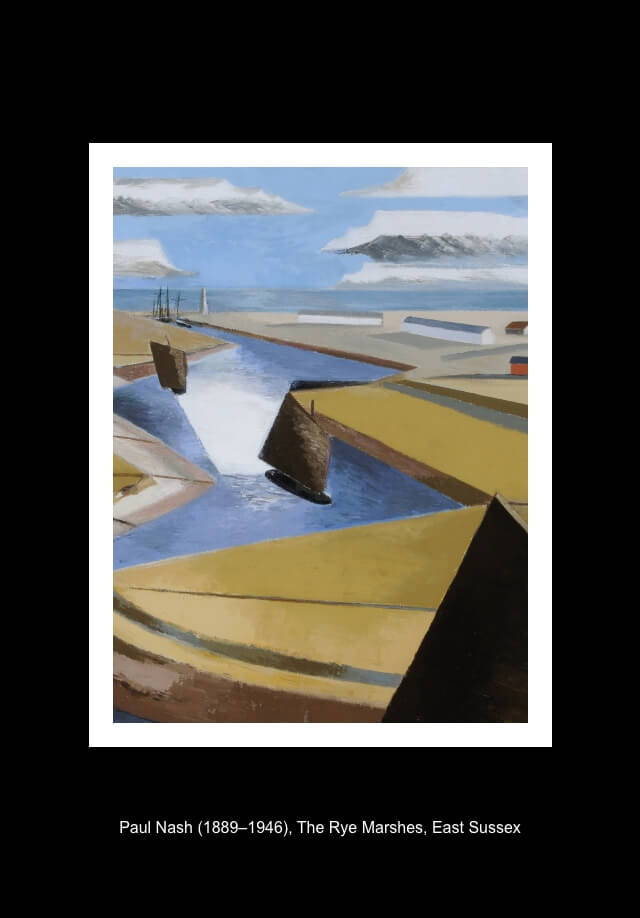 Today, as concerns mount over the future of British landscape, our appreciation of its importance grows. Sussex Landscapes is a thought-provoking celebration of its beauty and power; The perfect destination for both established and aspiring culture-buffs looking for their next fix.