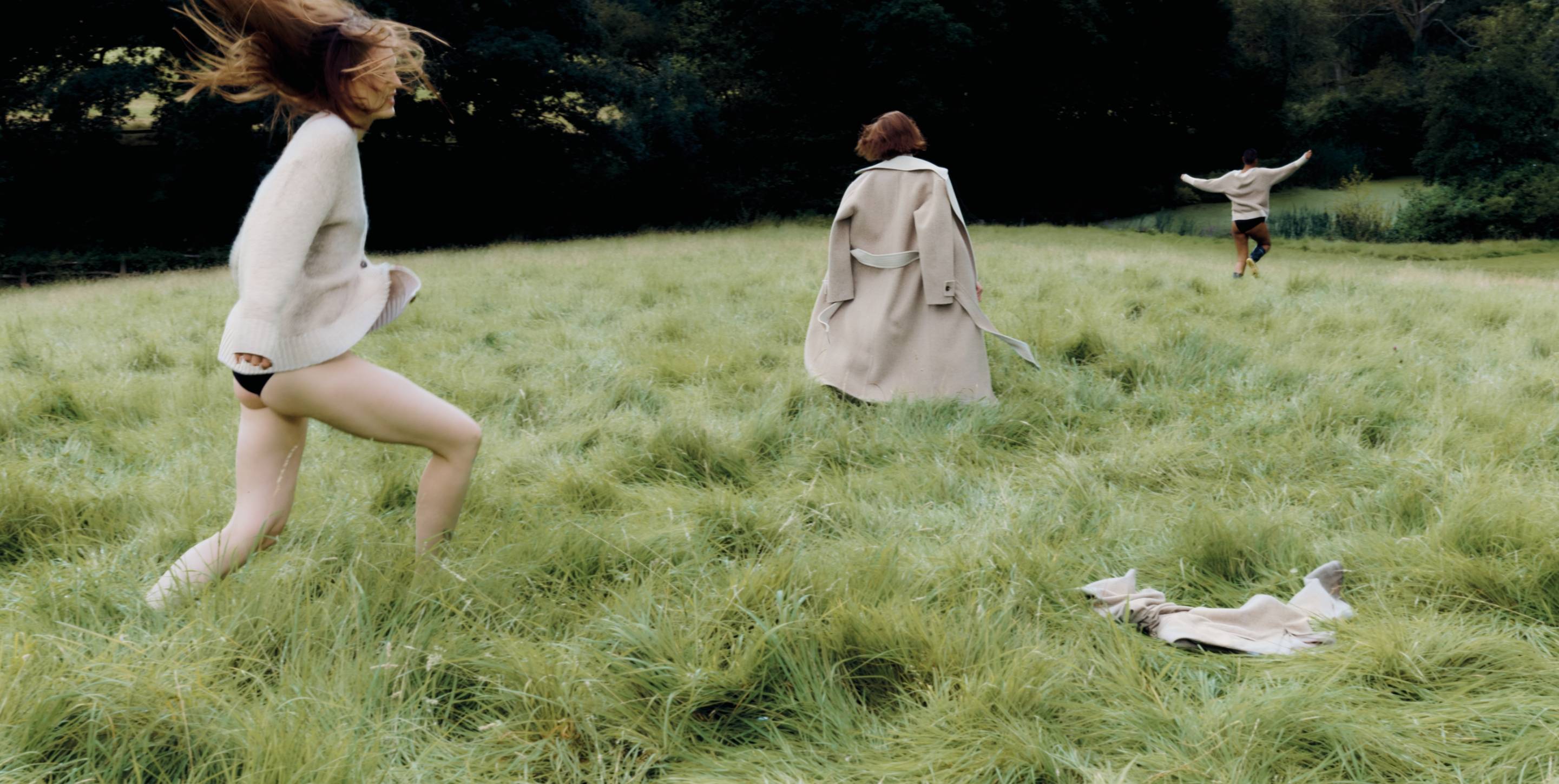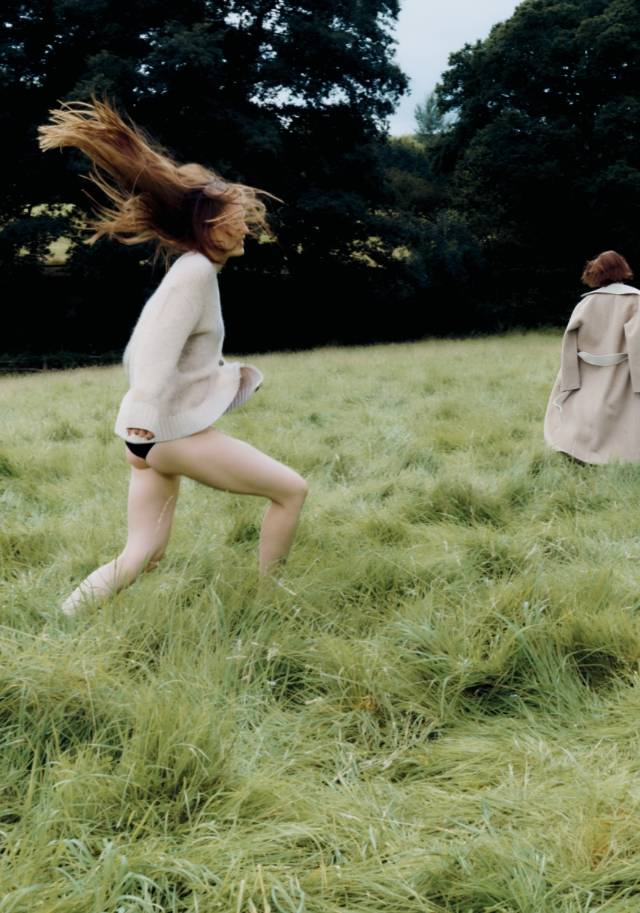 What we stand for
With over fifty years' experience and brand heritage, Jigsaw is proud to work with suppliers that share our company ethos, placing importance in sustainability, creating safe and fulfilling working environments, using traditional methods and the best materials.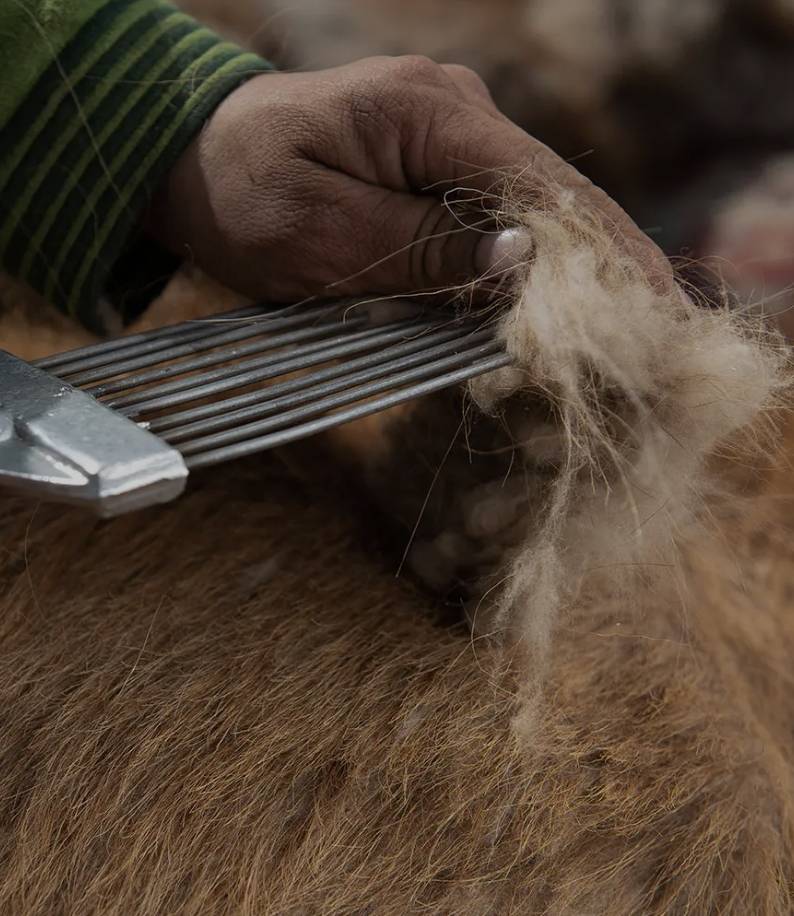 Menchi
Founded in 1961, Menchi Tessuti of Prato, Italy, specialises in the production of woolen fabrics, predominately for outerwear. A major international supplier of quality fabrics, innovation, sustainability and high quality have always been part of Menchi's philosophy.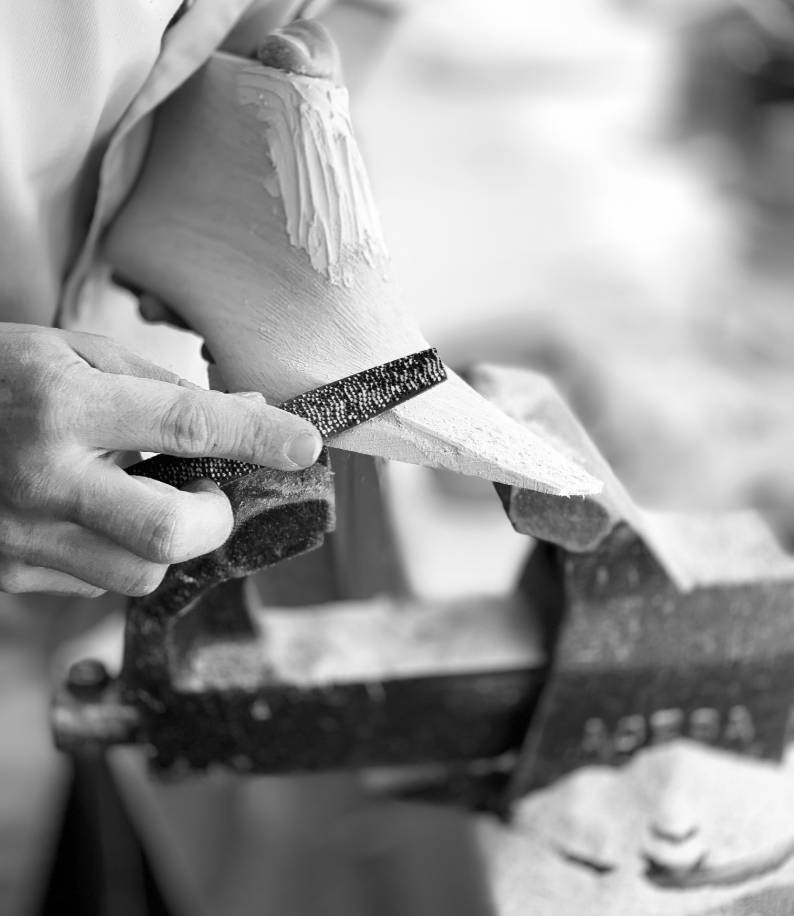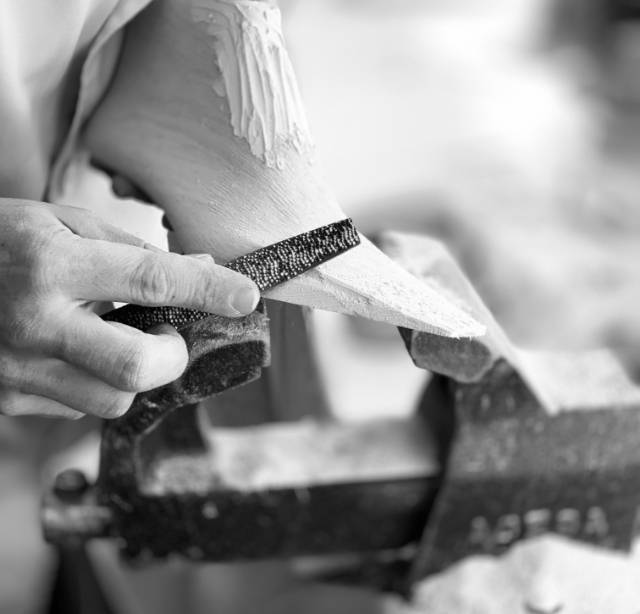 S.A.B. CALZADOS, S.L.
A Spanish, family-owned, luxury footwear company with dedicated passion, SAB CALZADOS has three generations of experience. Shoes are designed with sustainability in mind, using the best quality fabrics.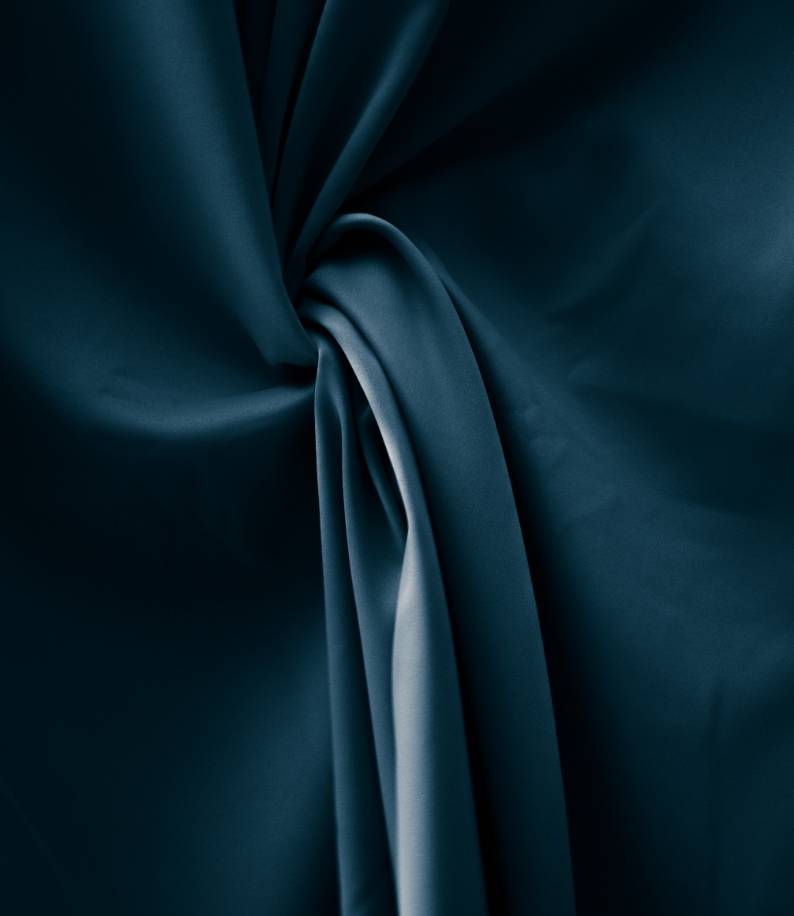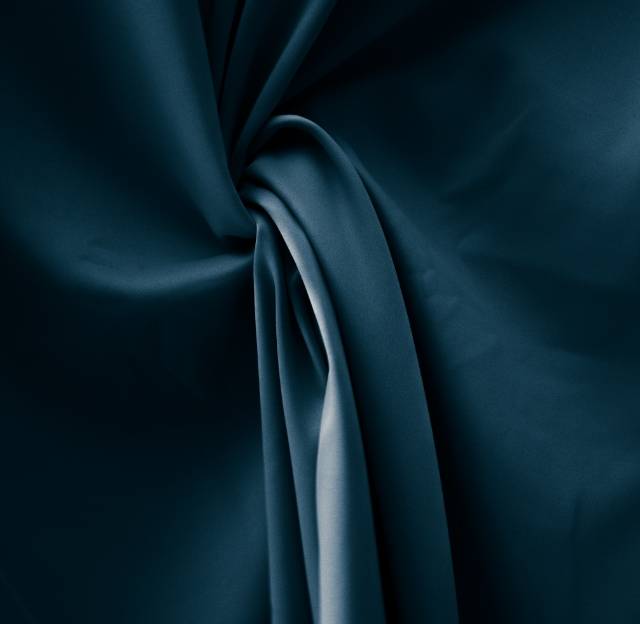 lanificio paoletti
Based in Northern Italy, Lanificio Paoletti was founded in 1795 and is managed by the tenth generation of the Paoletti family. Paoletti work with the most exclusive fashion houses, both in Italy and globally, marrying research and tradition to produce the most beautiful fabrics.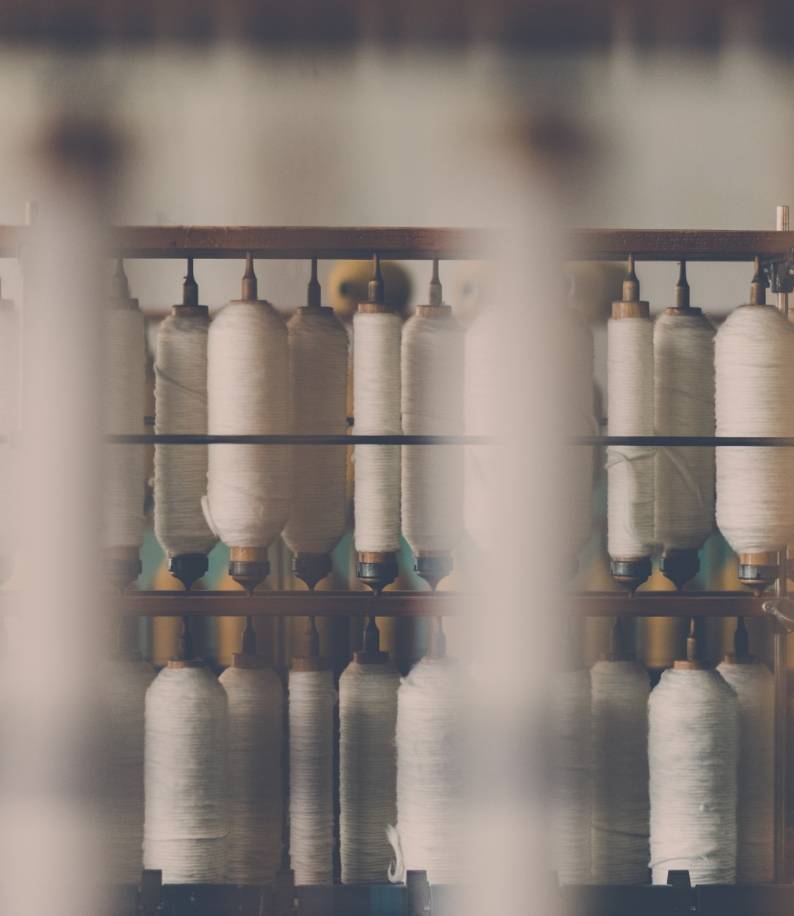 SAHU EXPORTS PRIVATE LIMITED
Established in 1979, Sahu Exports is a renowned Indian fashion house that specialises in woven, knitted and embroidered pieces. Driven by design, quality and innovation, Sahu Exports works with an international client list.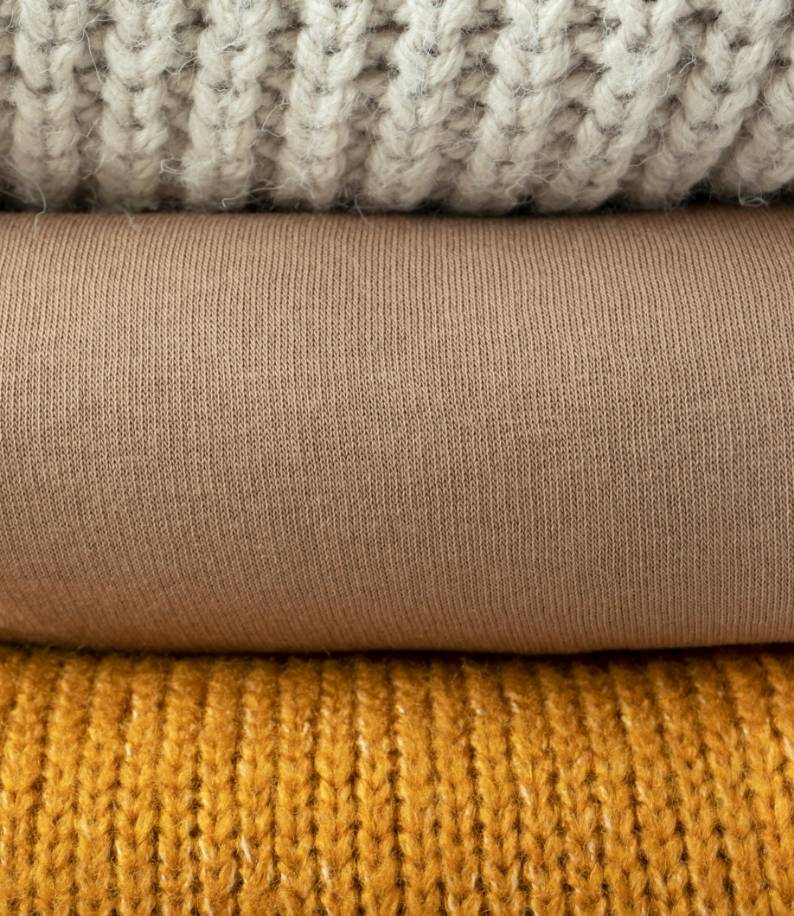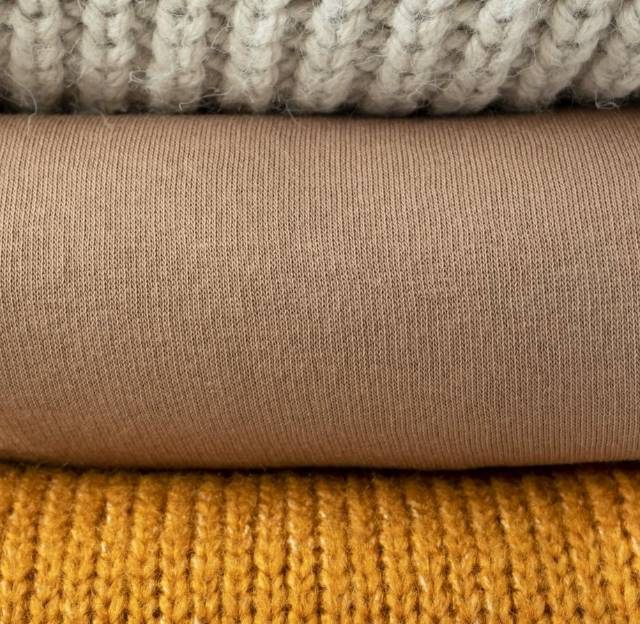 Robert Mackie of Scotland Ltd
Established in 1845, Robert Mackie made traditional Scottish Glengarry and Balmoral bonnets. The company has since evolved to become a leading Scottish knitwear manufacturer. Everything is 'Made in Scotland,' completely in-house, using natural yarns to produce natural and sustainable products.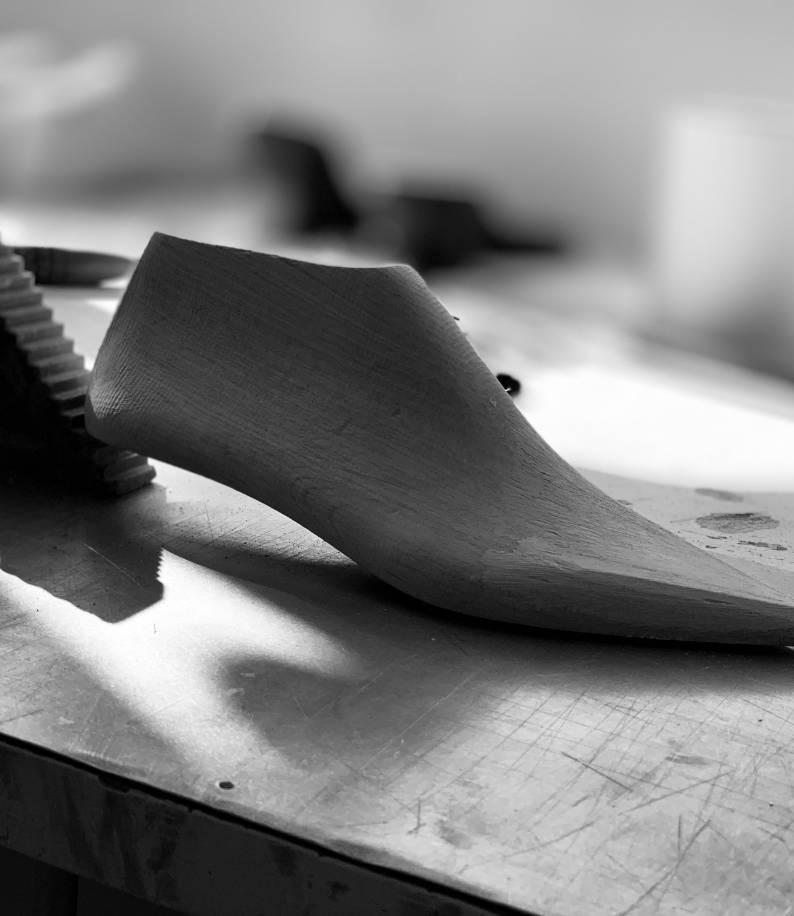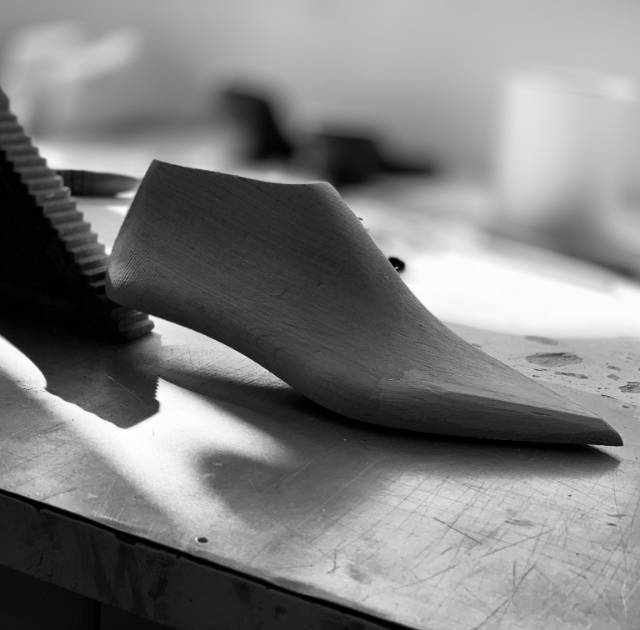 Leiner Shoes Pvt. Ltd
Founded in Agra by Gautam and Deepika Mehra in 1989 with a single single sewing machine, Leiner is a proud pioneer of high-heeled sandals in India. Leiner has since expanded to occupy fully mechanized factories that produce 1.2 million pairs of shoes annually.