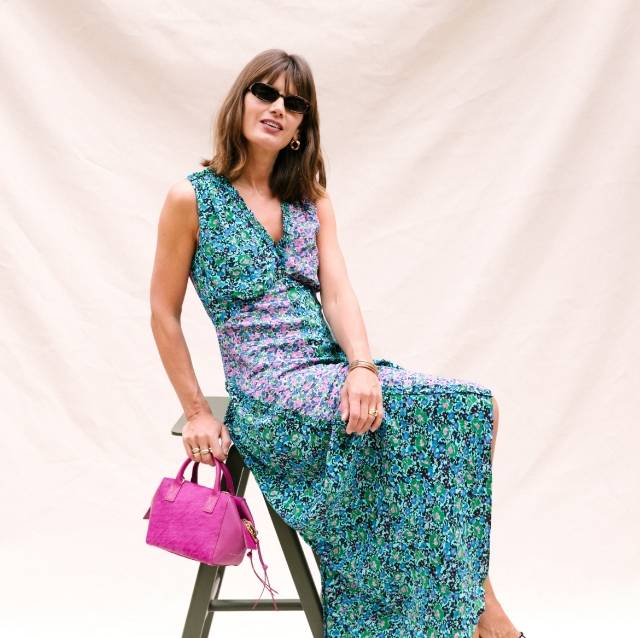 Jigsaw Forever
Better clothing for the planet
Introducing #JIGSAWForever, a new way to wear Jigsaw that's kinder to the planet. You can now rent limited edition pieces, subscribe to receive a monthly wardrobe and even resell pre-loved pieces when you are looking for a wardrobe update. Our resident wardrobe whisperer Sarah Corbett-Winder shows us how it works…
Rental
Rent your favourite limited edition pieces
Have an action-packed event calendar and don't know what to wear? Rental is the best way to enjoy limited edition Jigsaw favourites for as little as £6 a day. Feel amazing in current icons without wearing the same outfit twice, unless you want to of course.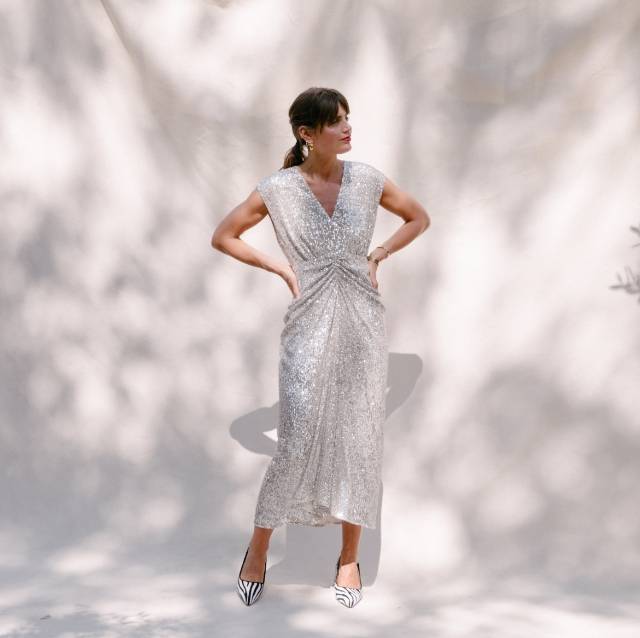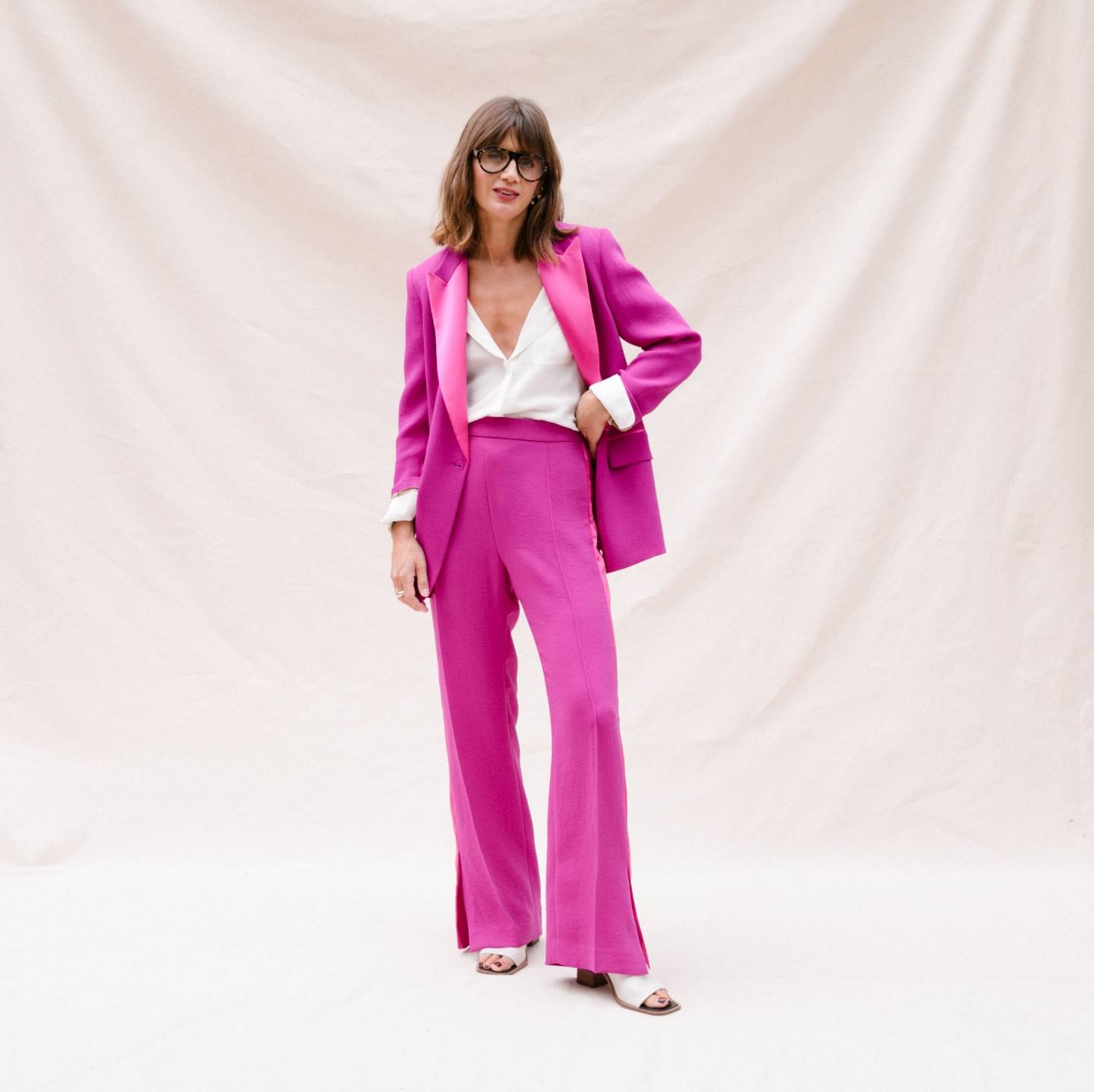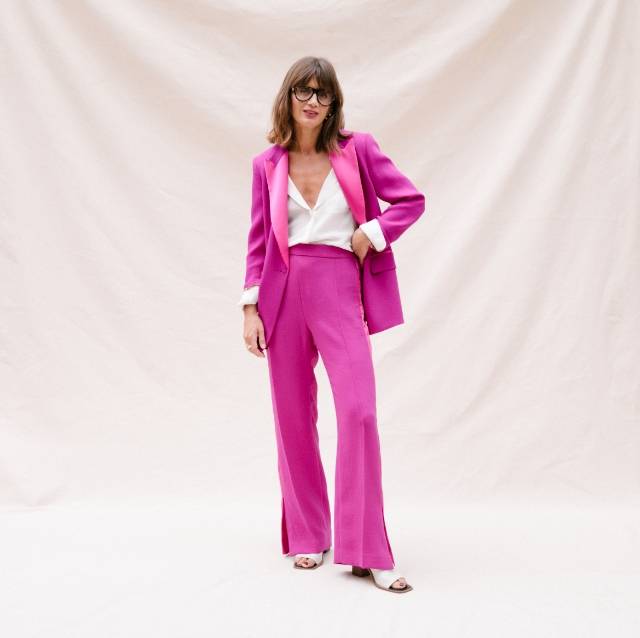 Membership
Refresh your Jigsaw wardrobe monthly
If you like to play with your style, choose a Jigsaw subscription membership for the opportunity to wear your favourite seasonal pieces on rotation. From £59 per month, you can loan styles and swap them for something new each month. The best part? If you find a forever piece, you can purchase at a reduced rate.
Resale
Recycle your pre-loved icons.
We all have those pieces that still look great but no longer get the attention they deserve and we're here to help. Send us your heritage Jigsaw pieces and we will resell or donate to charity and give you up to £30 credit to put towards something new.