THE CREATORS
INTERVIEW WITH RACHEL WILDER
Introducing the latest in our series of favourite creators, as they share their creative process and what inspires them. Meet Rachel Landon who set up Wilder Botanics with her husband in 2019. Rachel practiced as a herbalist and naturopath for thirteen years - this combined with having four children of diverse ages gave them the inspiration to incorporate the healing benefits of herbs into their daily lives.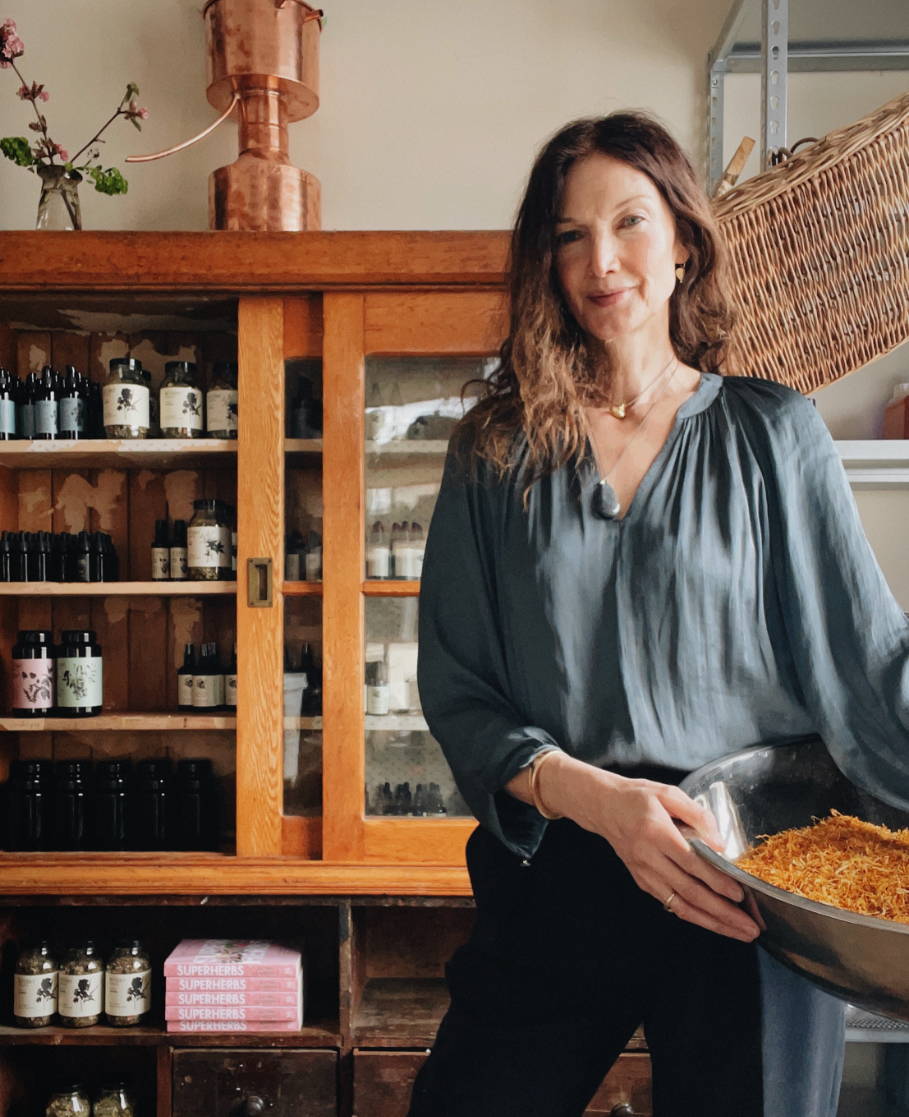 HOW AND WHERE DID WILDER BOTANICS BEGIN?
My husband & I started Wider Botanics in 2019 after decades of seeing clients as a herbalist and realising that so many wanted to use a wholistic approach but just didn't know where to start or what to trust. I wanted to make herbs inspiring and accessible.. and people 'wilder', into nature hoping to reconnect them with the wild herbs around them.
WHAT IS THE SOURCE OF YOUR INSPIRATION?
We use organic essential oils for their therapeutic value, blending oils that not only smell heavenly but help to ground and support as well as uplift and promote vitality. We are also inspired by the herbs growing seasonally, the colours and their scent.
TELL US ABOUT YOUR CREATIVE PROCESS?
The infusions have been inspired by my clients or through circumstance like our Heartfelt for example was formulated for a heavy heart and emotional support, something we felt was so needed during this last year. Our first Herb Infused Body Oil with Calendula was one I made for myself with all my favourite essential oils of Atlas Cedar, Rose Geranium, Sandalwood, and Patchouli, and then my friends kept on commenting on the smell so I started to make it for them too and then it became part of Wilder! We only make products we feel are needed or we'd use ourselves.
WHAT IS YOUR PROUDEST MOMENT TO DATE?
Most probably when we opened our shop on Broadway market, its tiny but so beautiful! Also every time we have an email from one of our customers to say they love a product or how much wilder has supported them, that really makes us so happy.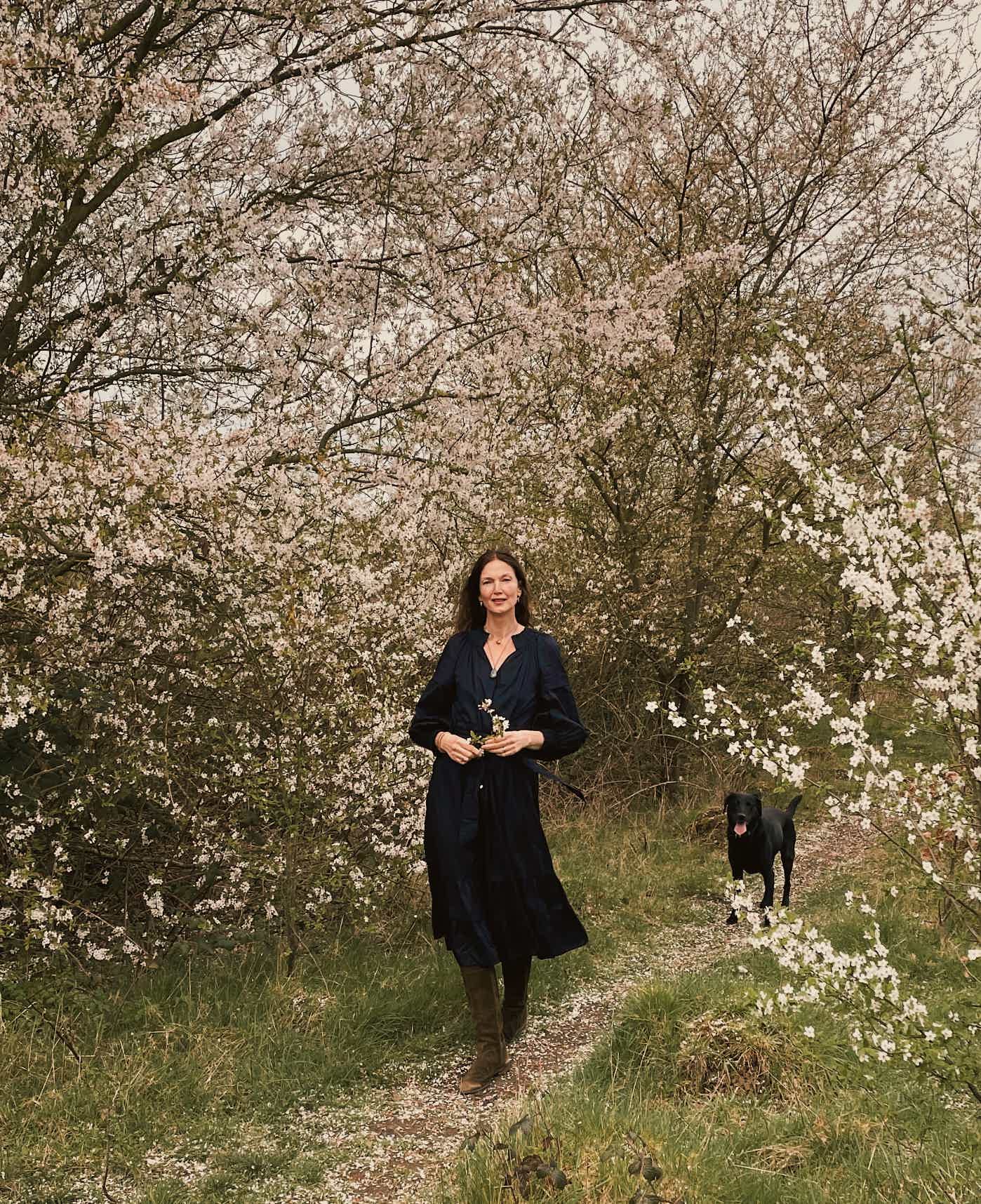 WHY DID YOU CHOOSE THESE PIECES FROM JIGSAW'S NEW COLLECTION?
I love clothes that I could wear years from now, that are practical yet feminine. The cut, weight and tailoring of these trousers are perfect and I was surprised at how good the quality of the material is for the price.I chose the blouse as the colours a favourite, and the neckline with the pleating is beautiful. I bought a grey soft cotton shirt from Jigsaw probably 10 years ago which was very much like this one and I wore it constantly until it couldn't be patched up any more!
FOLLOW
Rachel on Instagram @WILDER.BOTANICS
See Rachel's work WWW.WILDERBOTANICS.COM/STORE