Modern London carries all manner of reminders of its stylish past. Piccadilly, the grand thoroughfare linking Knightsbridge to the West End, is so named because much of the land it passes through was owned in the early 1600s by Robert Baker, a tailor who earned a fortune making extravagant lace collars known as piccadills.
In the centre of the West End stands a statue that most of us wrongly refer to as Eros. In fact, the sculpture is not the Greek god of love, but rather his brother Anteros, the god of requited love – a more mature and reflective figure.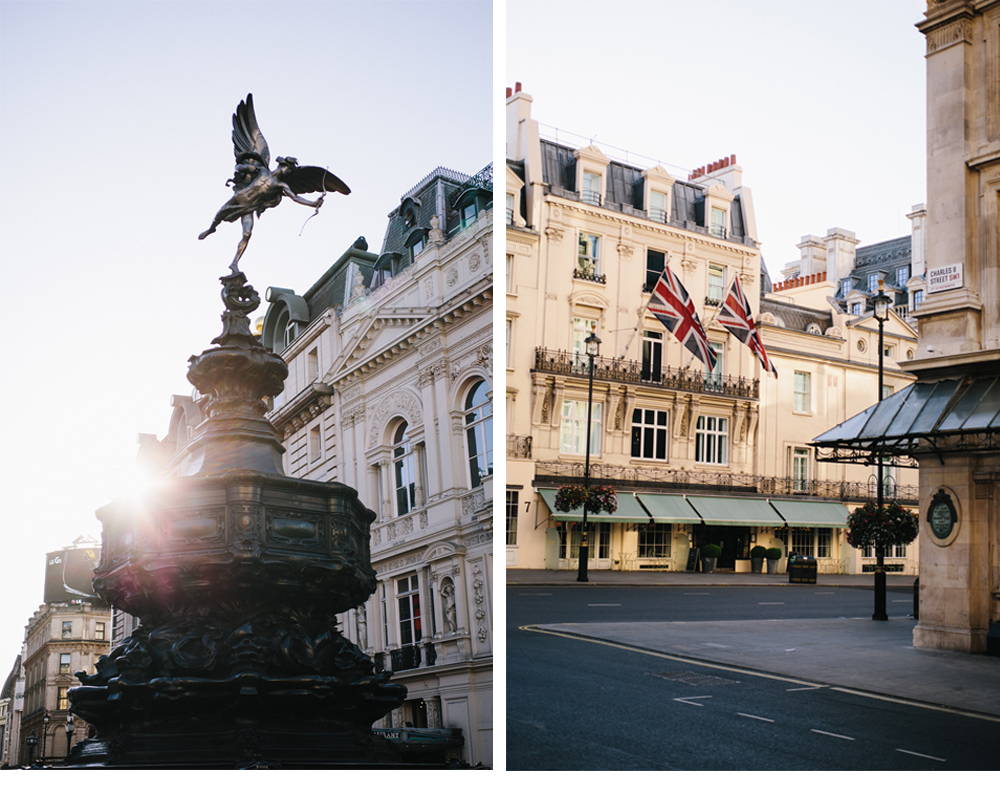 Eros/Anteros attracts millions of visitors every year and most will have noticed the seemingly never-ending redevelopment of the capital's buildings. In the latest wave of refurbishment and renewal, landlord the Crown Estate has spearheaded an ambitious makeover for an area that in parts had become somewhat tatty and certainly lacking in a retailing focus.
Joining this retail revolution is Jigsaw, which has opened its latest and most luxurious Emporium on the corner of Regent Street and Jermyn Street. The 4,000 sq ft store, which includes a 1,000 sq ft mezzanine for sister boutique The Shop at Bluebird, is designed by London-based agency Dalziel & Pow and is the anchor unit in St. James's Market, a 210,000 sq ft development of an existing building that will include offices, five flagship stores for lifestyle and fashion brands, and seven new restaurants. The Market will also include over half an acre of revitalised public spaces, including a new public square leading through to Haymarket.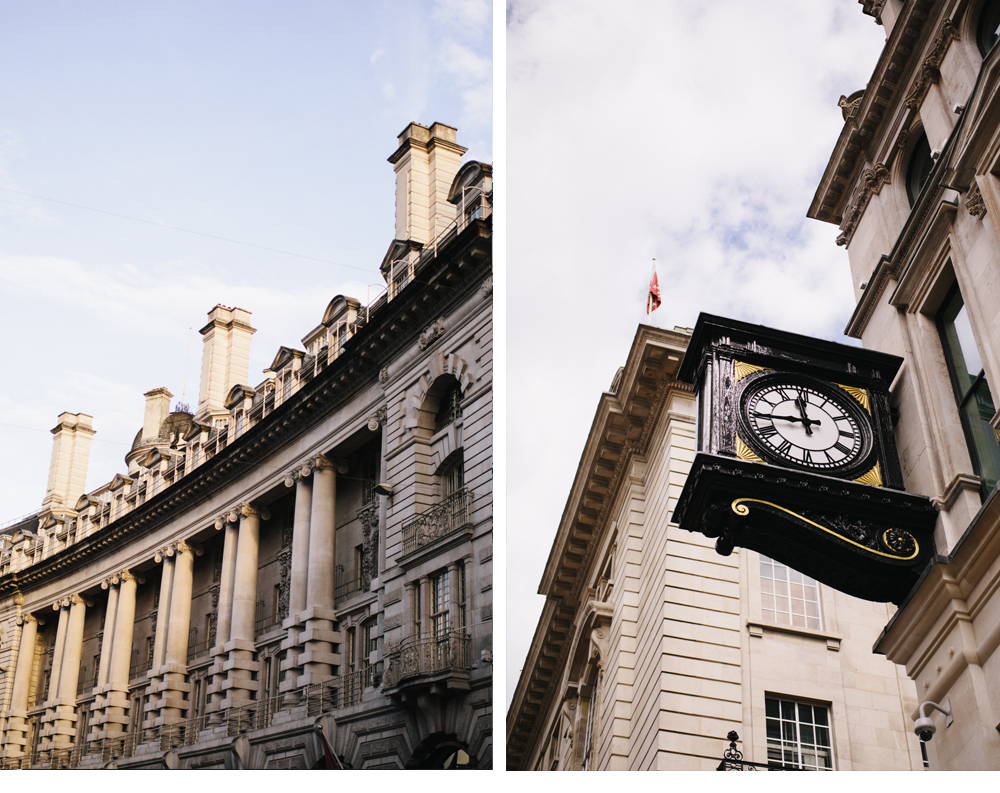 "We have designed this so it looks and feels like a premium boutique," says David Dalziel, group creative director at Dalziel & Pow. "It's not large or ostentatious, but it brings the Jigsaw brand to life so customers can feel it, see it, touch it."
For Jigsaw CEO Peter Ruis, the store is in tune with its location: "Every shop we open is meant to offer a different viewpoint to suit its particular place. Our ambition for St. James's Market is to have a luxurious feel but without the vulgar opulence or snobbery that afflicts too many luxury brand flagships. We want to offer beautiful attainable luxury and operate in an interesting creative space for shopping."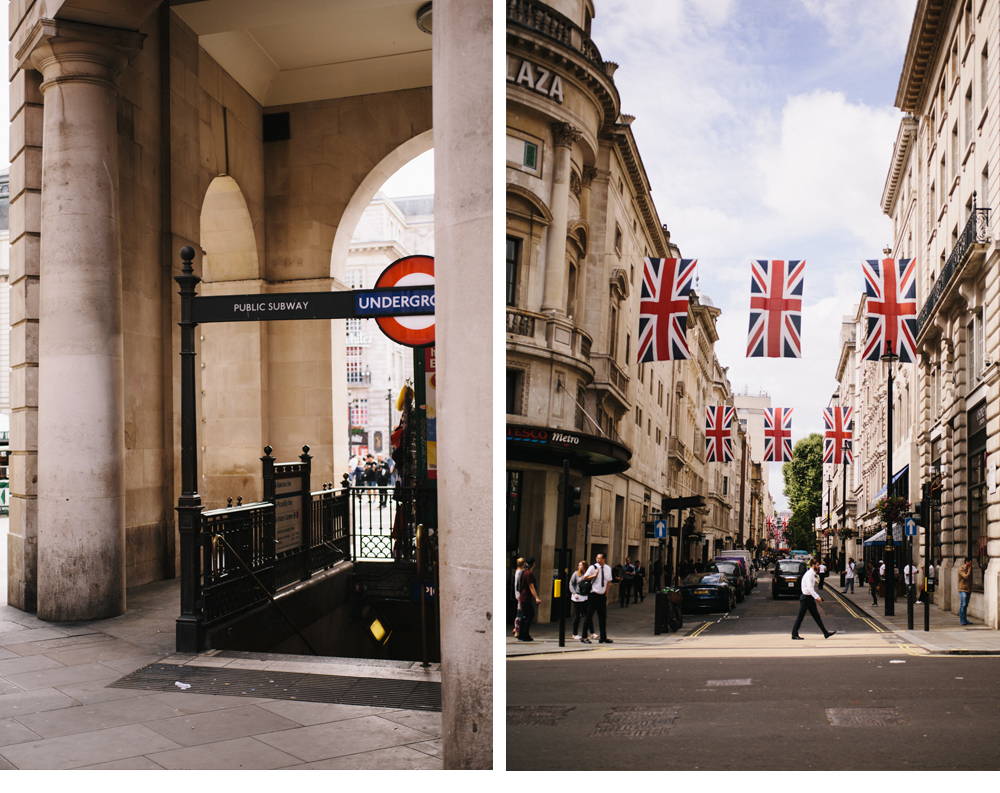 The St. James's Emporium will surely be added to the shopping schedule of anyone in London who appreciates things done the Jigsaw way. It should not be difficult to find because Eros/Anteros appears to be firing his arrow of love right towards the front door.
Find out where we're located and when you can visit us.
By Eric Musgrave