March 11, 2014 | BY JIGSAW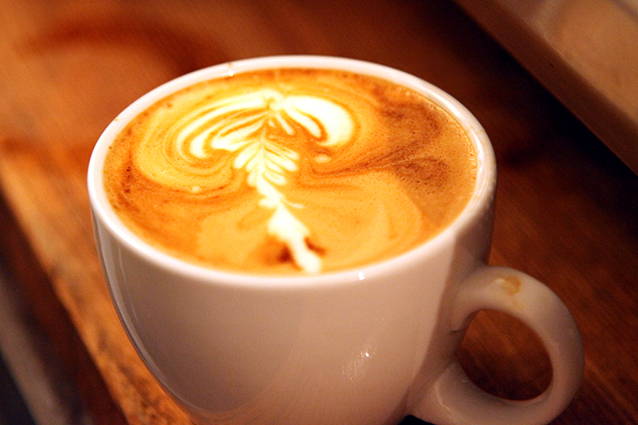 Over the past eight years, Fernandez & Wells has become one of London's most influential voices in coffee. Interestingly enough, it all began over a cup of coffee. Rick Wells, a BBC journalist, was a frequent patron of the central London coffee house managed by Jorge Fernandez. Their caffeinated conversations escalated to the launch of the duo's eponymous, Soho-based café in 2006.

The vision is straightforward — provide a simple menu of the best food and drink products they can find and serve them in a space both beautiful and welcoming. They've drawn inspiration from the concept of a 'shepherd's knapsack', which includes cured meats, farmhouse cheese, sourdough bread and cakes, European wines and, above all, coffee. Each product is hand-selected with authenticity and superior flavour in mind. Combined with their signature, rustic-urban spaces, the experience at Fernandez & Wells is truly unique.

We are ecstatic to announce Fernandez & Wells as the in-store café at Duke Street Emporium. Today, we met with the curators themselves (naturally over coffee) to further discuss plans for the impending launch next month.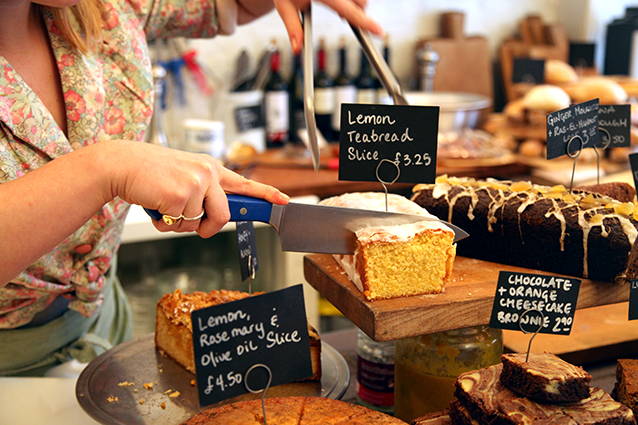 What drew you to work with us? It was our shining personalities, right?

Rick Wells: (laughs) Well, to be honest, there is a lot of truth in that.
Jorge Fernandez: I wasn't immediately receptive to the idea, but Rick being Rick and much wiser than I, came back and said what nice people you are.

RW: It's certainly a bit of a radical departure for us to go in someone else's space. We've had offers in the past, but it's just never really seemed right. After meeting you though, we thought it was definitely worth a second look.

JF: Also, going over to see the space was eye opening. It immediately grabs you. Anyone can see it's an amazing location and a part of town that needs something, especially in the world of coffee. Even to have outdoor seating in Mayfair is going to be pretty brilliant.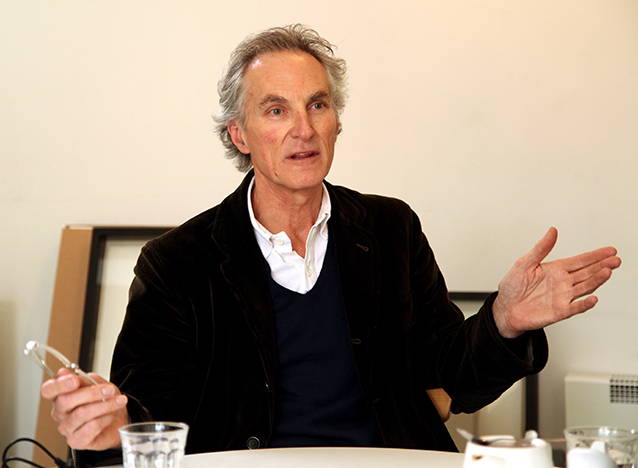 Our culture seems to be obsessed with meeting over coffee. Why do you think that is?

RW: Well it's universal really, isn't it? Café culture was a rich part of London culture and it's exciting to be a part of its continued prominence.

JF: I don't so much see them as meeting places, but rather a place to get a really good coffee or fantastic product and enjoy the space. It's a great place to go on your own or engage in conversation.

RW: Also, surprising things come out of visiting a café, whether it's your own contemplations or unexpected conversations. You have the choice to do your own thing or engage in 10 minutes worth of somebody's life.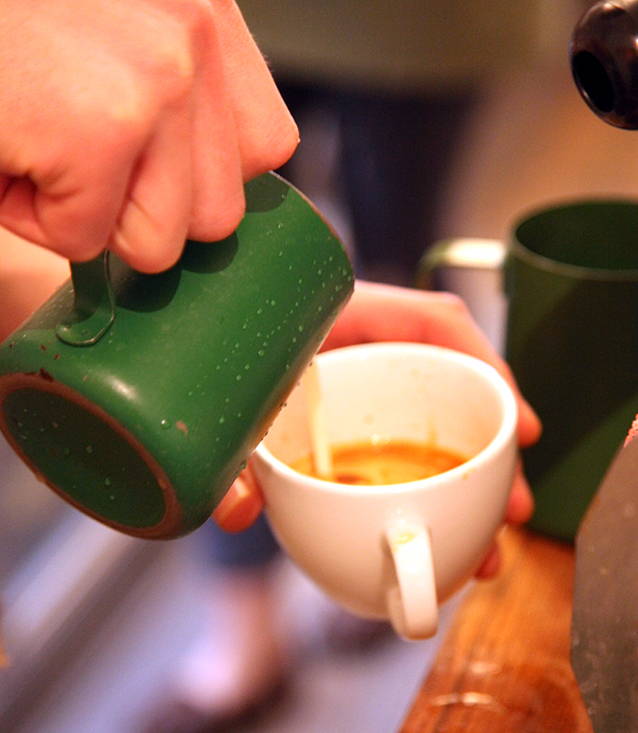 It just so happens that your meetings over coffee were the catalyst for a whole new coffee chain.

RW: Jorge and I built our relationship through our conversations. Hopefully the people who work for us, much the same as Jigsaw, have the belief that it's not just selling stuff, but something much more. JF: It's an escape for people as well. It's a reason for people to get out of the office even if it's just for 10 minutes.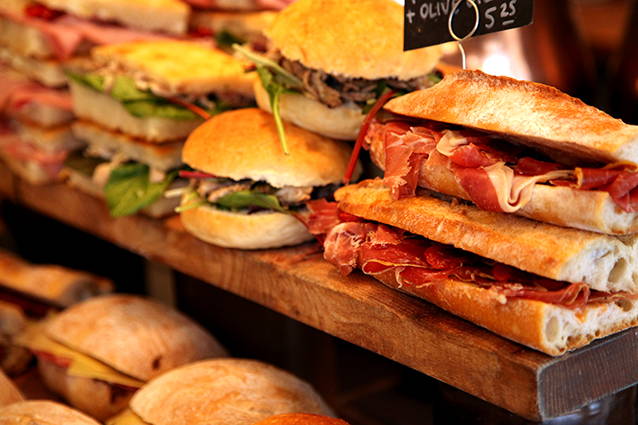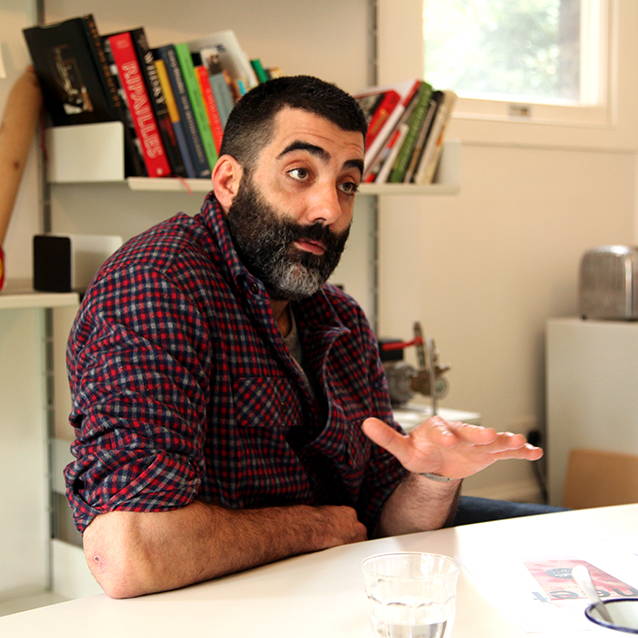 You describe your business as housing the best essentials from a 'shepherd's knapsack'. Any chance you're looking to add other items to the 'knapsack'?

JF: It's never ending! But at the same time, having a core of products keeps us on the straight and narrow. There is a big enough challenge in providing the best of our chosen areas.

RW: We deliberately never tried to get an image of this mythical knapsack. The whole idea is that it's imaginary, but we can tell naturally tell that items like cupcakes don't fit. There are always things we search for within the chosen range.

JF: It's very easy to be too clever and keep coming up with new ideas and products, but just doing the simple stuff really well is a perpetual battle. The more complexity you add the more you lose the foundation, which is the most important bit. The shepherd's knapsack is a great thing because when we get too clever it beats us around the head and says, "Steady boys."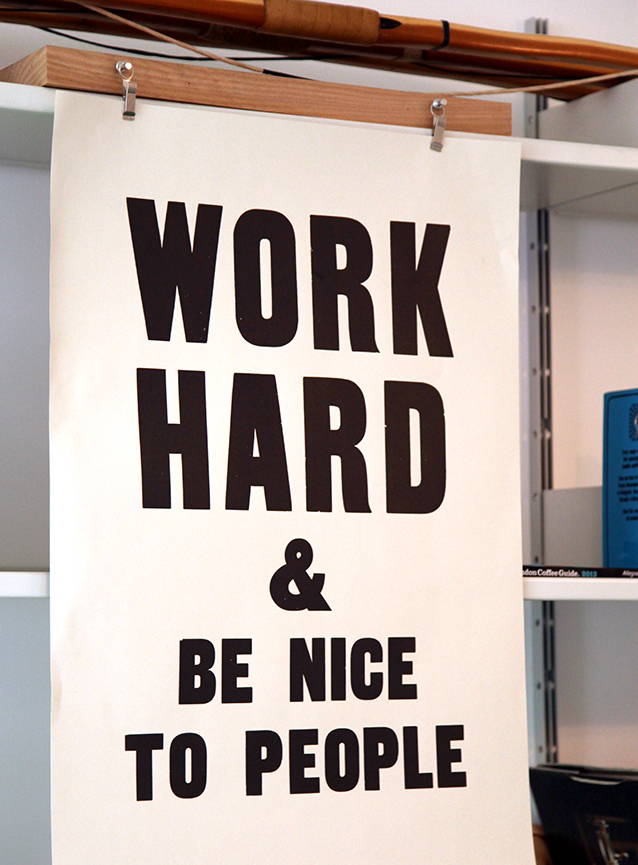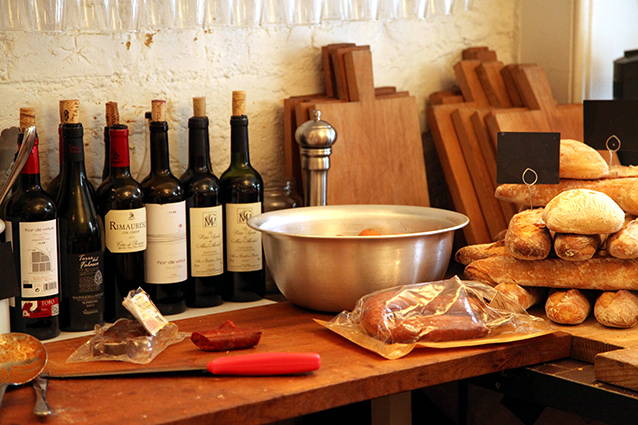 Visit Fernandez & Wells at one of five central London locations.

Duke Street Emporium launches in April 2014.