Jigsaw local: St James's Emporium, Piccadilly

Now open a stone's throw from our St. James's Emporium, Veneta serves snacks, small plates and an impressive wine list from northern Italy. The menu is inspired by classic Venetian dishes and cooking techniques, using produce from the region.
Open for all-day dining with a touch of Venetian grandeur (think tree-like chandeliers and a grand bespoke staircase), multiple dining options include classic bar-counter seating, banquette boots and intimate tables.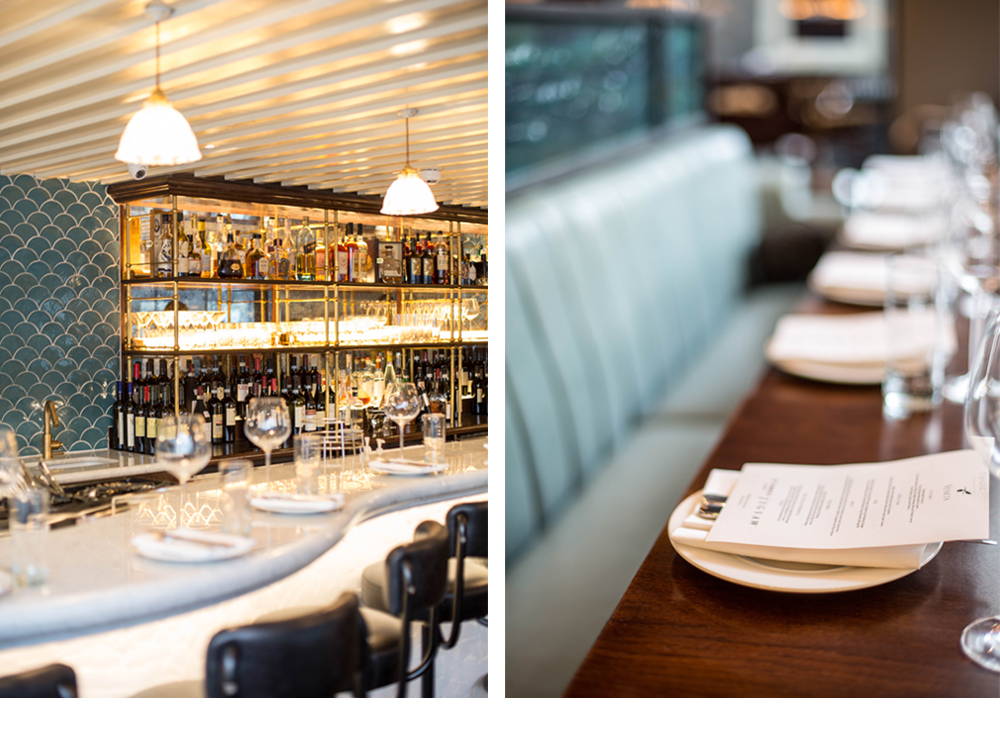 SHOP | THE SHOP AT BLUEBIRD
22 Regent Street, SW1Y 4PH
@theshopatbluebird
Originating from an art deco store on London's King's Road, The Shop at Bluebird has been bringing us our favourite fashion, art and beauty finds for more than 10 years. Sister boutique to Jigsaw and situated on the mezzanine floor of our St. James's Emporium, you'll find the pieces you never knew you needed. Or a treat you couldn't live without.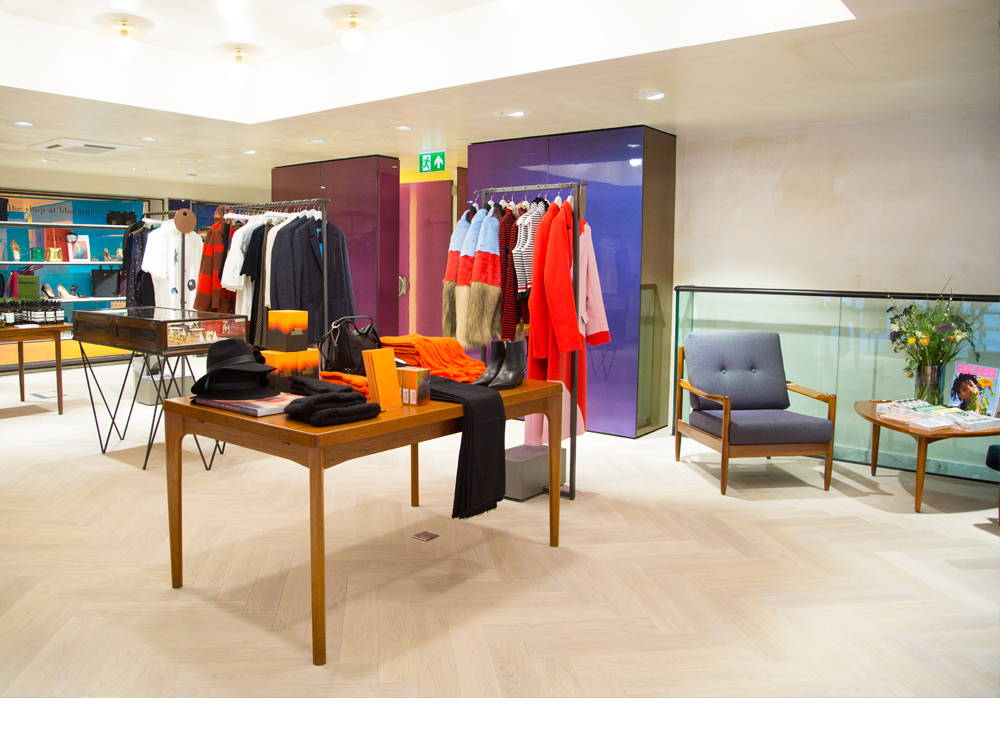 The Crown Estate and Oxford Properties recently unveiled the latest exhibition to arrive in the St. James's Market Pavilion. Conceived by design and brand specialists dn&co, this new installation aims to capture the wonder evoked in 17th century London, whilst taking inspiration from Charles II's exotic birdcage, which housed his collection of tropical birds during the 1600's in the heart of St. James's Park.
Patrick Eley, Creative Director of dn&co, said: "Imagine 17th century London – no internet, no television, no libraries. Then imagine walking through St James's Park and coming across a cage full of exotic birds – like nothing you've never seen before. This exhibition is an homage to that sense of wonder and explores how today, when it comes to fashion, life imitates nature."
Each handmade bird displays plumage and patterns inspired by the fashion houses and craftsmen of the area. Houndstooth, checks and polka dots are taken from the fabric patterns of brands such as John Smedley, Turnbull & Asser and Aquascutum animating each paper bird.