In a special collaboration with the British Fashion Council and silk specialist Pongees, we gave students the opportunity to design a piece of evening wear for Autumn Winter 16.The winner, Eppyar Hunt, has designed a limited-edition dress with an exquisite balance of volume, detail and layering. Read her account of the making of the dress as she documents her experience.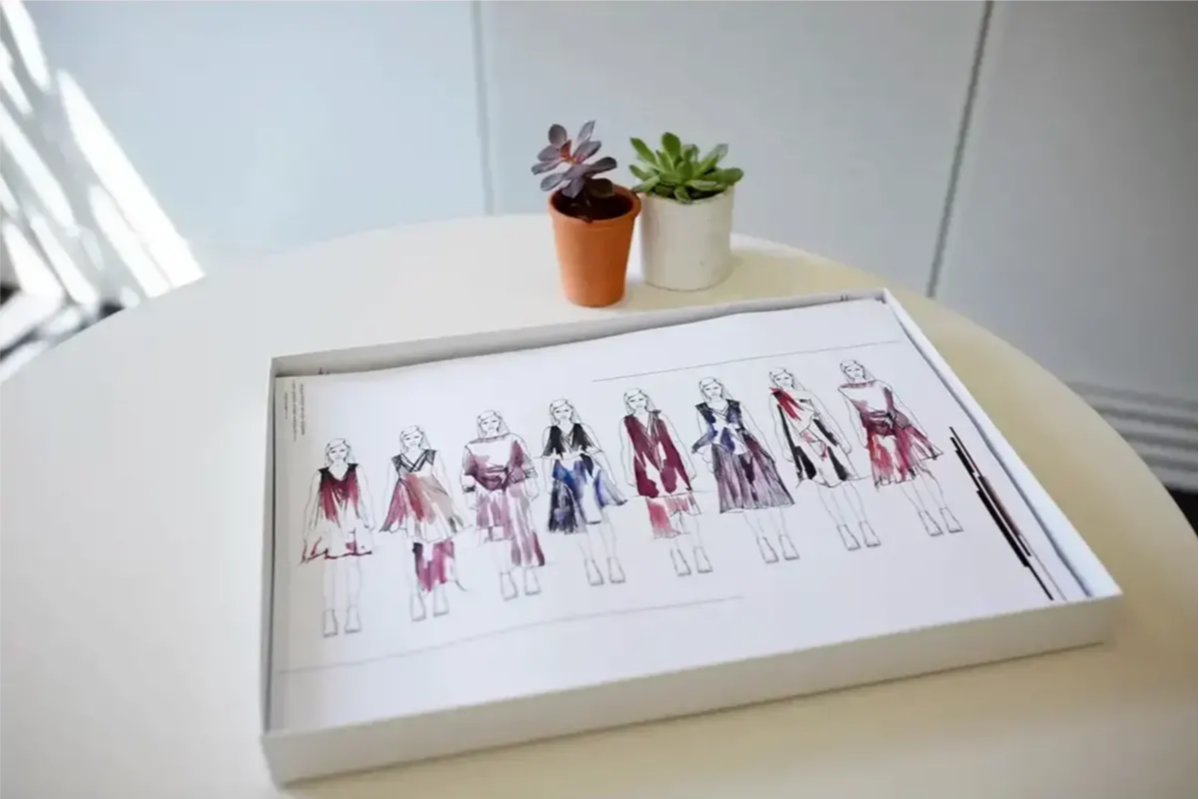 Wednesday 9th March
I sat down to tackle the design for Jigsaw. Radio One in the background and Pringles at arm's length, I began sketching in pencil first. It was a challenging case of trial and error until I illustrated something I was happy with. I used pens and watercolours to finish.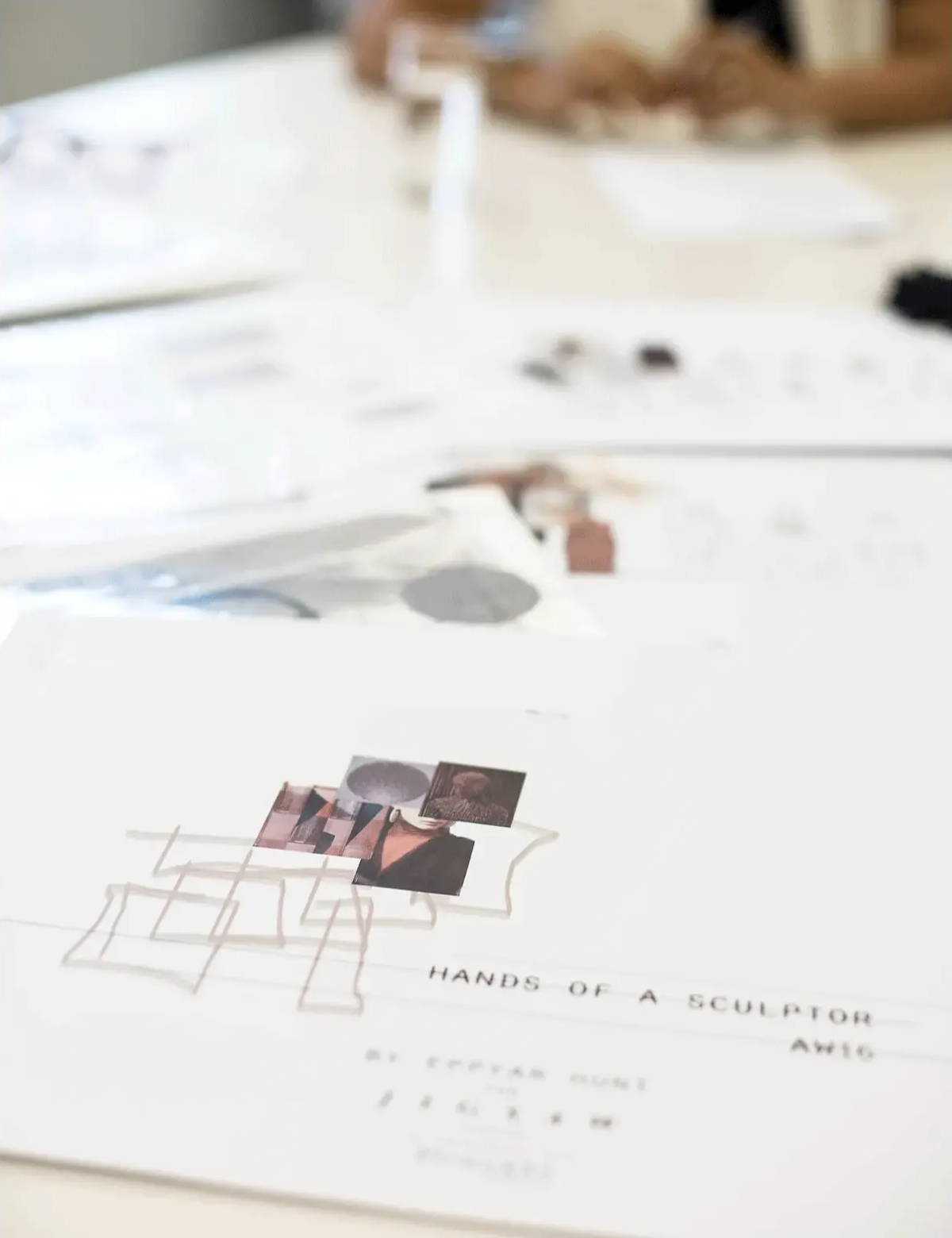 Thursday 5th May
While sitting in the living room in my pyjamas doing uni work with a cup of tea, I received an email from my tutor to say I'd been selected for an interview with Jigsaw and Pongees at Graduate Preview Day. I was so happy they liked my work.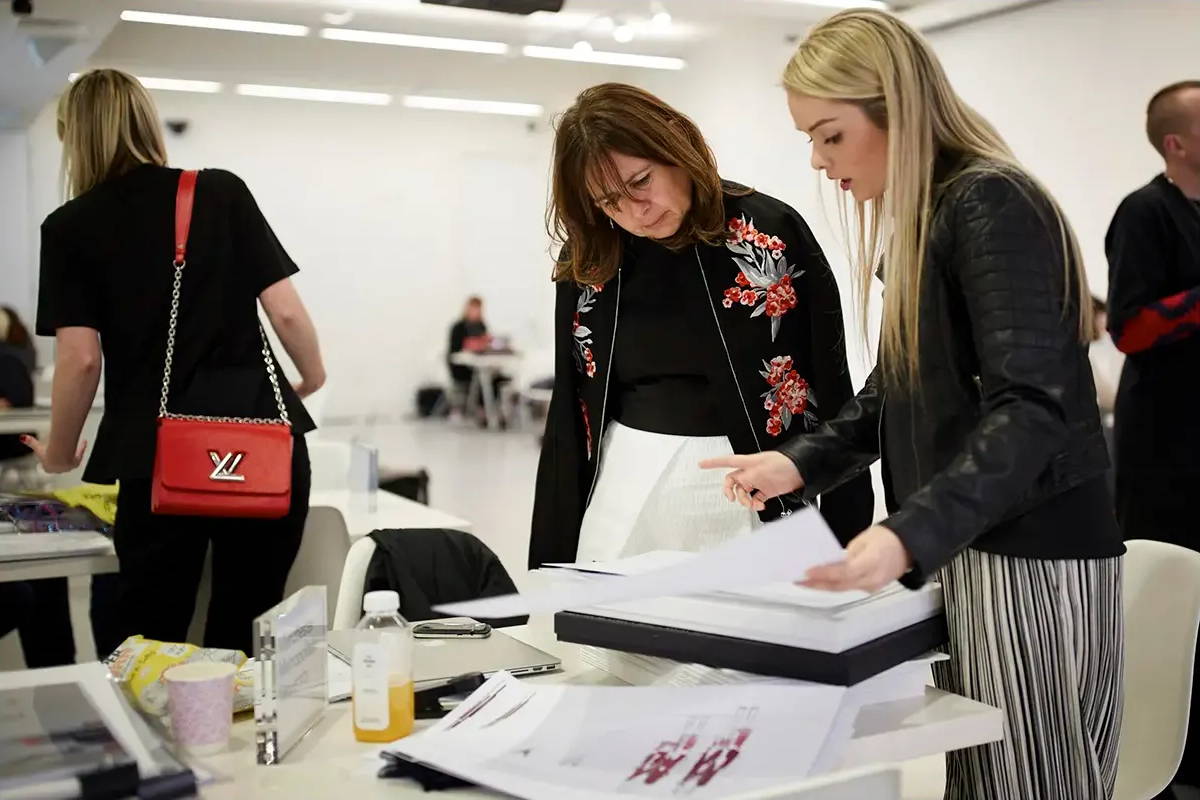 Friday 13th May
Trying not to let nerves get ahead of me, I took the judging panel through my collection at Graduate Preview Day, starting with my two inspirations: sculptors Antony Gormley and Henry Moore. I told them how the artists' craft influenced the clean lines and unusual shape of the dress.
After my interview my Nan took me shopping to take my mind off things. We headed back a few hours later for the results and I found out I'd won. I was shell shocked that out of the 60 colleges, they'd picked my design. My Nan gave me the biggest hug.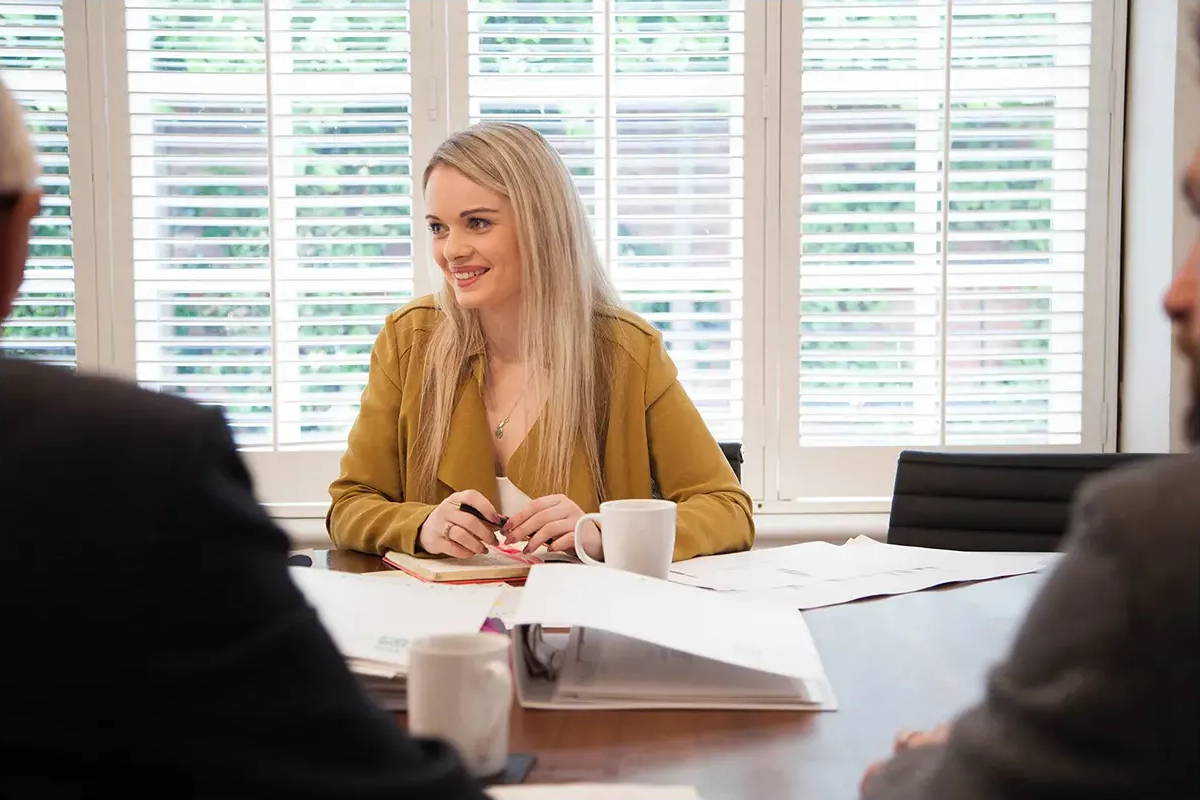 Friday 3rd June
I had my first meeting at Jigsaw. As I approached head office, it was picturesque, like a manor house in the middle of Kew. Inside was equally as beautiful. The Polaroid pictures on the wall of everyone that worked there made the building feel like a family home.
I was introduced to Jigsaw's buying and merchandising director Shailina Parti and Pongees' managing director Will Steele, to discuss the dress and the fabrics I'd planned to use. I quickly learned that the habotai silk I'd selected for the inner layer would cause too much static, so we switched it for silk crêpe de chine.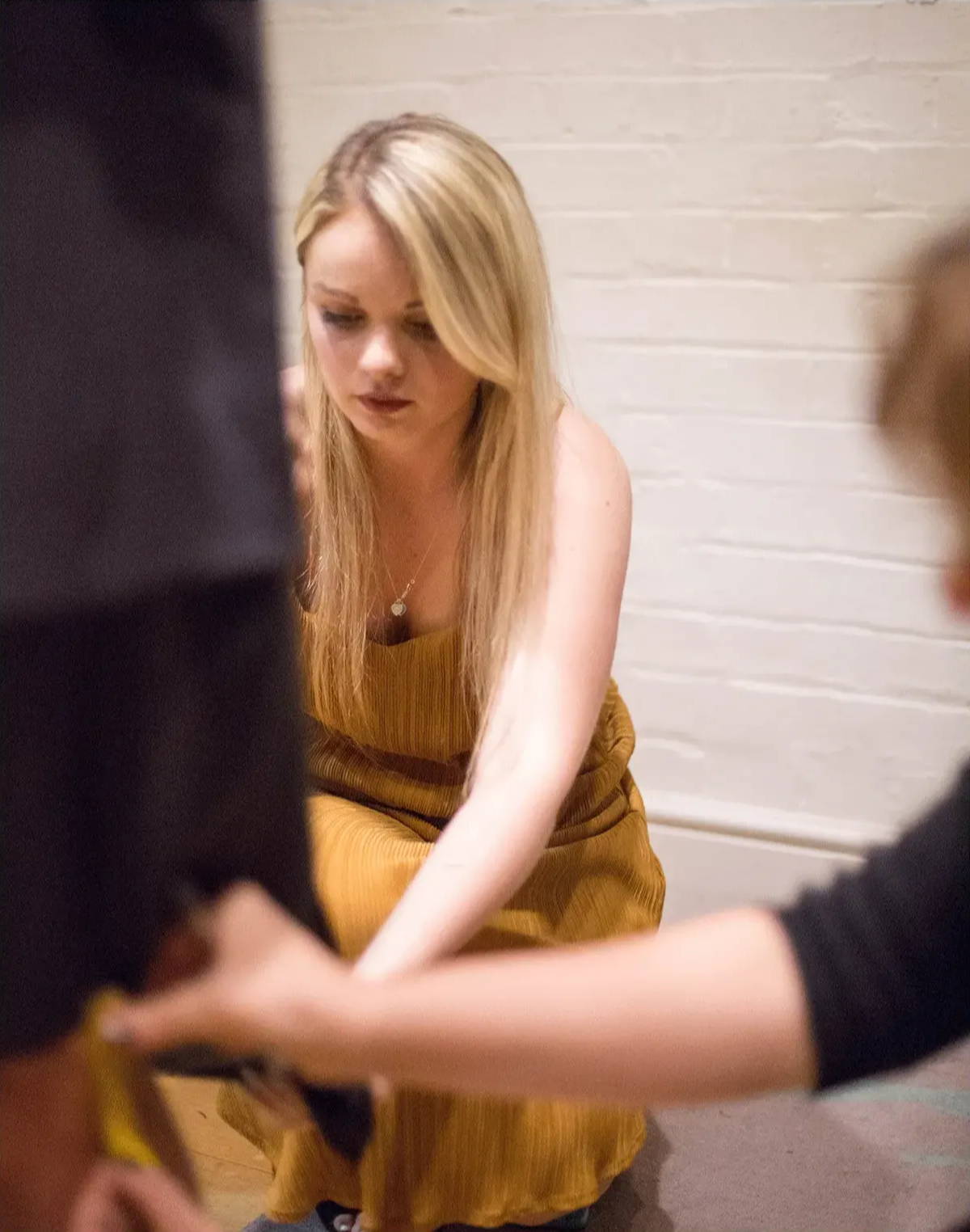 Thursday 30th June
This was the first dress fitting. Overall it was great. The only amends were the lengthening of the outer layer and tweaking the lining. The main challenge was the pattern. It was too complicated for the production process and needed simplifying.
Thursday 22nd September
It was London Fashion Weekend, where I saw the first finished dress. It looked so beautiful and elegant; I was ecstatic. I took the opportunity to speak to staff and members of the public to get their opinion, and they loved it. 'A dress for all ages' was one of my favourite comments.
Thursday 13th October
Watching the production of my dresses at Gosha, a boutique production studio in west London, was an unbelievable experience. They were really helpful, showing me the complexity of the 14 hour process to make one dress. The attention to detail was astonishing; it really opened my eyes to the amount of care that goes into the design. I loved the fact that my dresses were being made in the same place where some of Britain's most luxurious designers create theirs.